A design leader bridging creativity and strategy to craft engaging visual narratives, fuse innovative ideas with brand-centric solutions, and transform your vision into impactful design experiences.
Hello! I'm Rahul Bagdai, a graphic designer and design leader with a knack for creating brand-driven design solutions. With over 5 years of industry experience, I've honed my skills to deliver design outcomes that resonate with strategy and leave a lasting impression.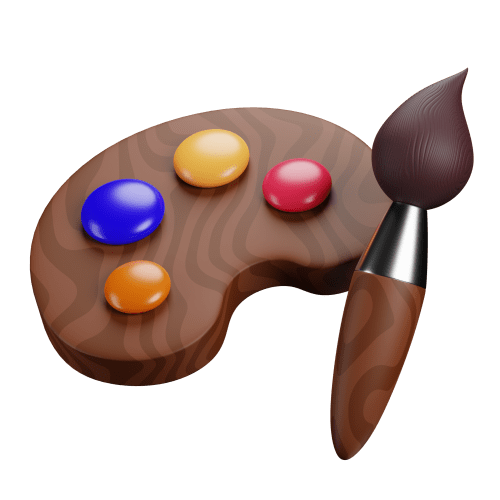 I embarked on my design journey in 2017, and since then, it's been an exhilarating ride filled with creativity, innovation, and continuous learning.

Over the years, I've had the privilege to work with Rill Live as the Art Director, OceanMD as the Graphic Designer, and more.

I also founded True-Tech.Net, and continue to lead a team of 8 including copywriters, designers and marketing specialists.

Each experience contributes to my growth and the refinement of my design philosophy.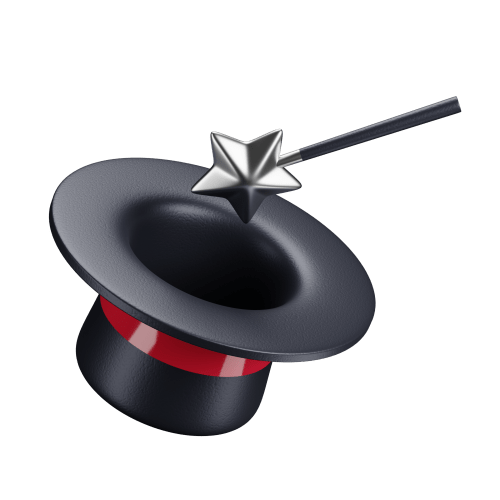 I believe that good design tells a story, solves a problem, and engages its audience. My approach is a blend of creative exploration and strategic thinking, aiming to deliver designs that are not only visually appealing but also meaningful and effective.

As a design leader, I believe in fostering collaborative, communicative, diverse and inclusive work environments, backed by personal and professional growth. I believe such environments are paramount to a brand's creative success.
As a versatile designer, my scope extends across a broad spectrum of design. With a well-rounded skill set and years of hands-on experience, I bring a multitude of skills to the table.
Branding & Identity
Graphic Design
Digital Design
Design Leadership
Motion Graphics
Print and Packaging
Website Design
Custom Typography 
SEO Optimization
Social Media Strategy
WordPress
HTML, CSS, JS
Figma, Adobe XD
Adobe Creative Suite
Asana, Slack, ClickUp
Microsoft Suite
Google Workspace
Content Creation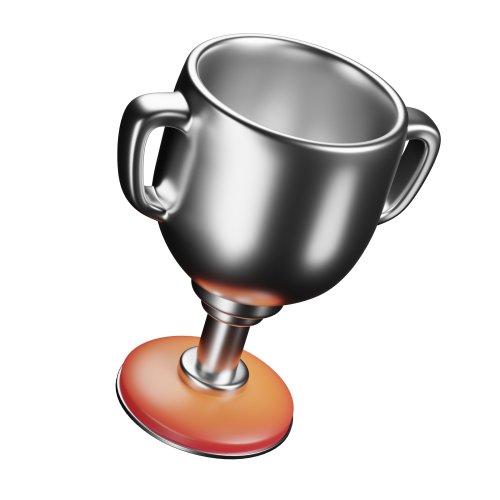 Awarded the Employee Excellence Award at OCAD University during my tenure as a student employee, recognized for the outstanding visual identity crafted for OCAD U International, alongside other distinguished design outcomes produced.

Thesis project Norta listed as top highlight on OCAD University's GradEx 106 News Release and marketing campaign. My thesis project became the face of GradEx.
One of the only few OCAD U thesis projects on TorontoStar. Article highlights how my project Norta brings people digitally closer during the COVID-19 pandemic.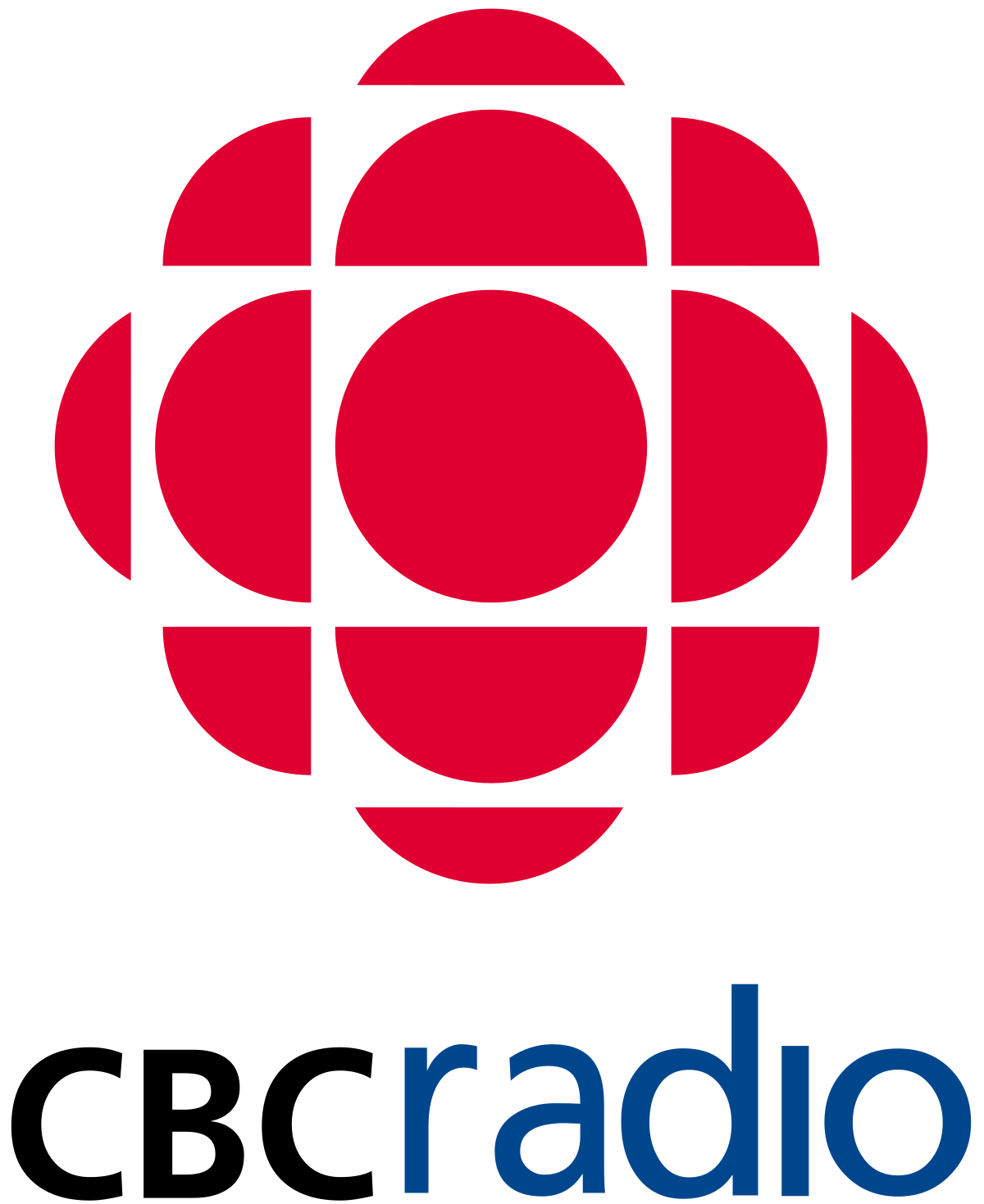 Interviewed by CBC Radio for my groundbreaking thesis project – Norta, and how it solves the problem of disconnect during the pandemic. Recording unavailable.
Ready to add a creative flare to your project?
Let's strategize and elevate your project with stunning design that outshines competition.