I embarked on a transformative design journey with Doggy Bathroom, specializing in products tailored for small dog breeds, they offer a unique dog litter box designed to keep everything in one easy-to-clean space with vertical pee pads. Doggy Bathroom has a deep commitment to aesthetics and functionality, a commitment that this project aimed to amplify through brand guidelines, digital enhancements, and print materials.
Doggy Bathroom had carved out a distinctive niche with their unique pet product. However, their branding was inconsistent, strong guidelines were not established, and their print materials could see improvement. The challenge was evident: they needed compelling and cohesive brand guidelines to complement their innovative offerings, and robust on-brand product packaging, cards and flyers.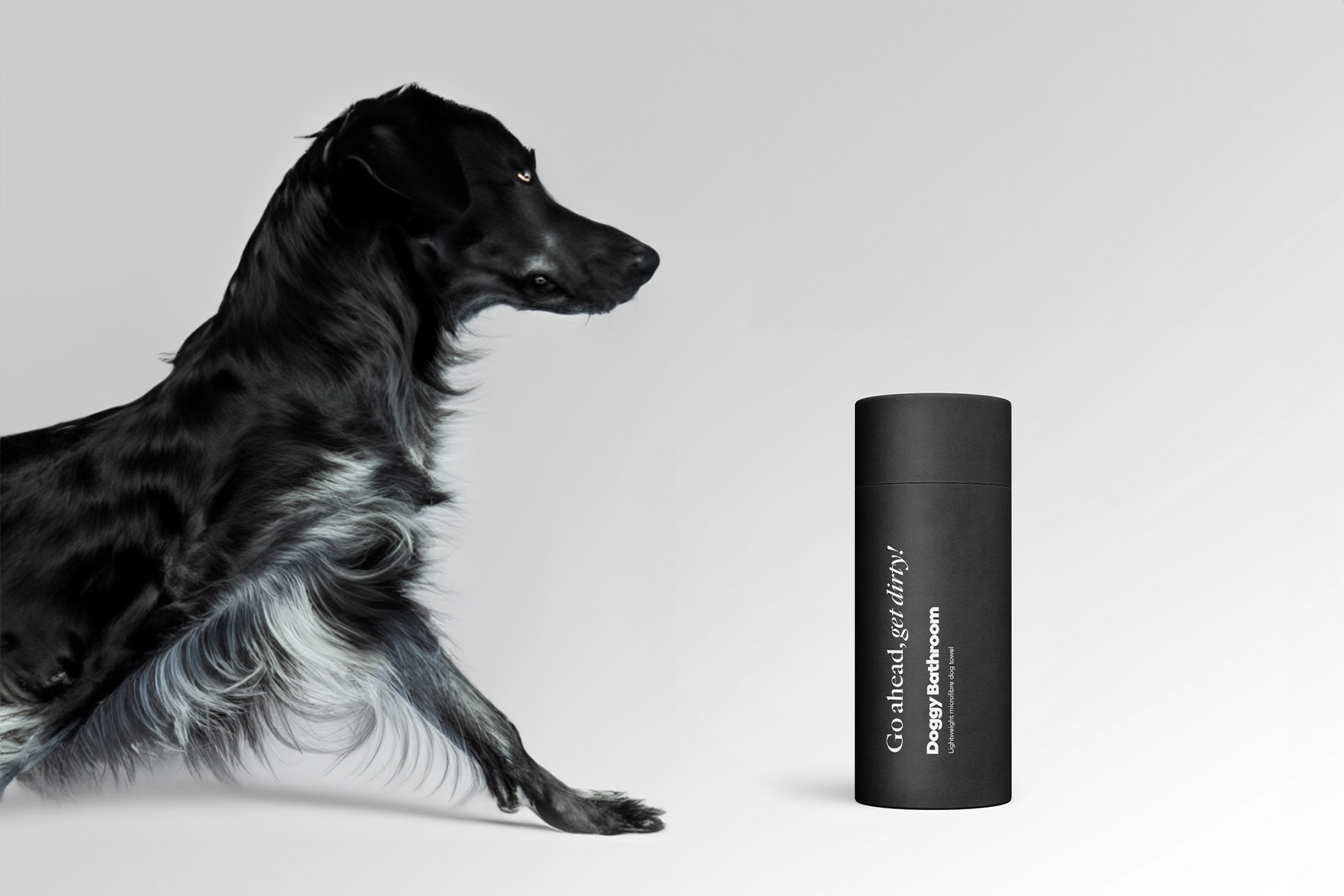 To address Doggy Bathroom's design challenges, I embraced a holistic approach. Beginning with the creation of a robust brand guidelines presentation and design system to build a consistent and visually appealing language. Following which, I designed on-brand digital and print collateral.
Brand Guidelines: Crafting Strong Foundation
These guidelines became the beacon for all subsequent design work, ensuring consistency and clarity that aligned with Doggy Bathroom's commitment to aesthetics and functionality.
Elevated Product Packaging
The transformation extended to product packaging. Innovative designs were conceived, aligning seamlessly with Doggy Bathroom's brand identity, creating eye-catching and memorable impressions on consumers.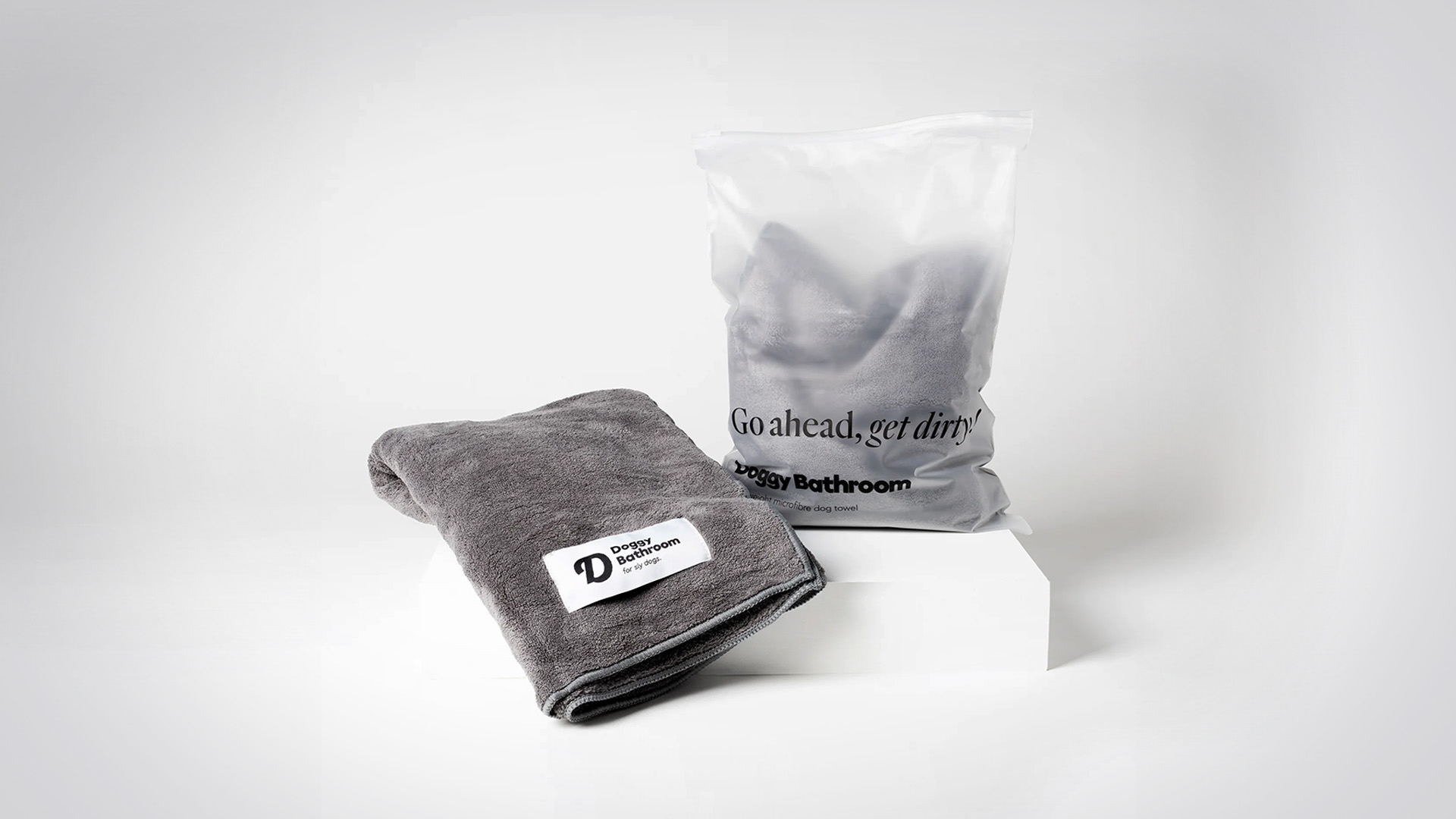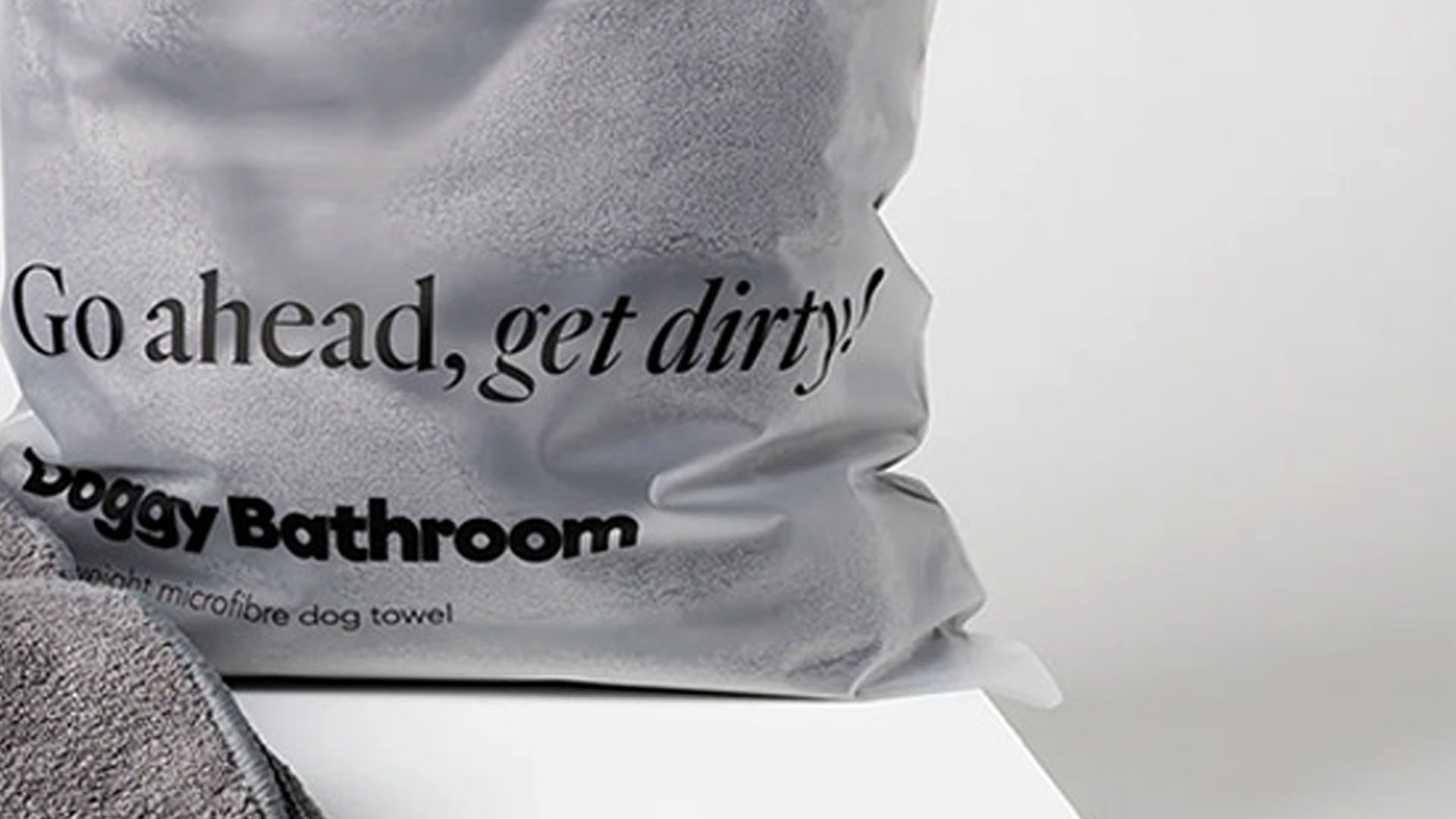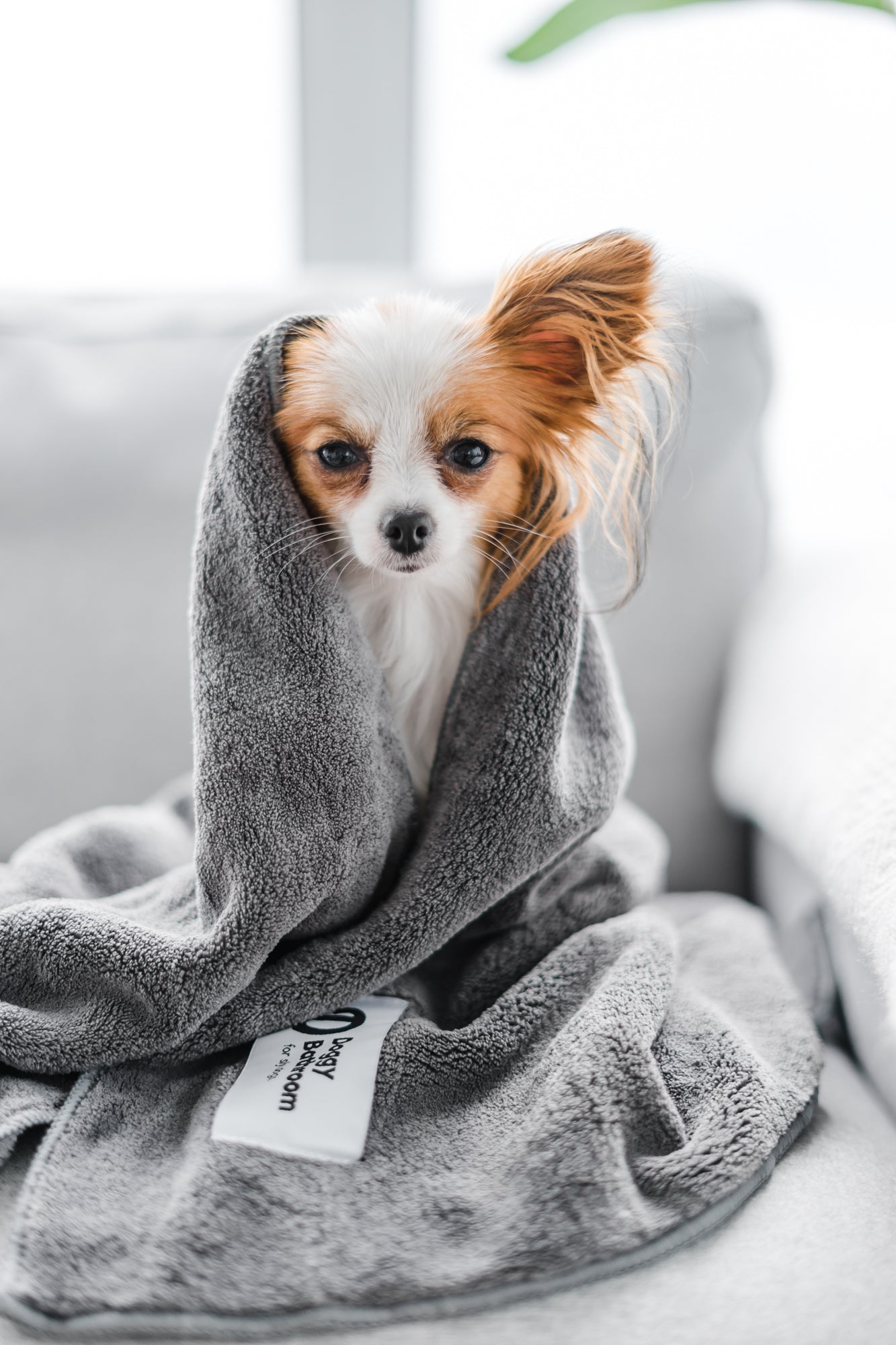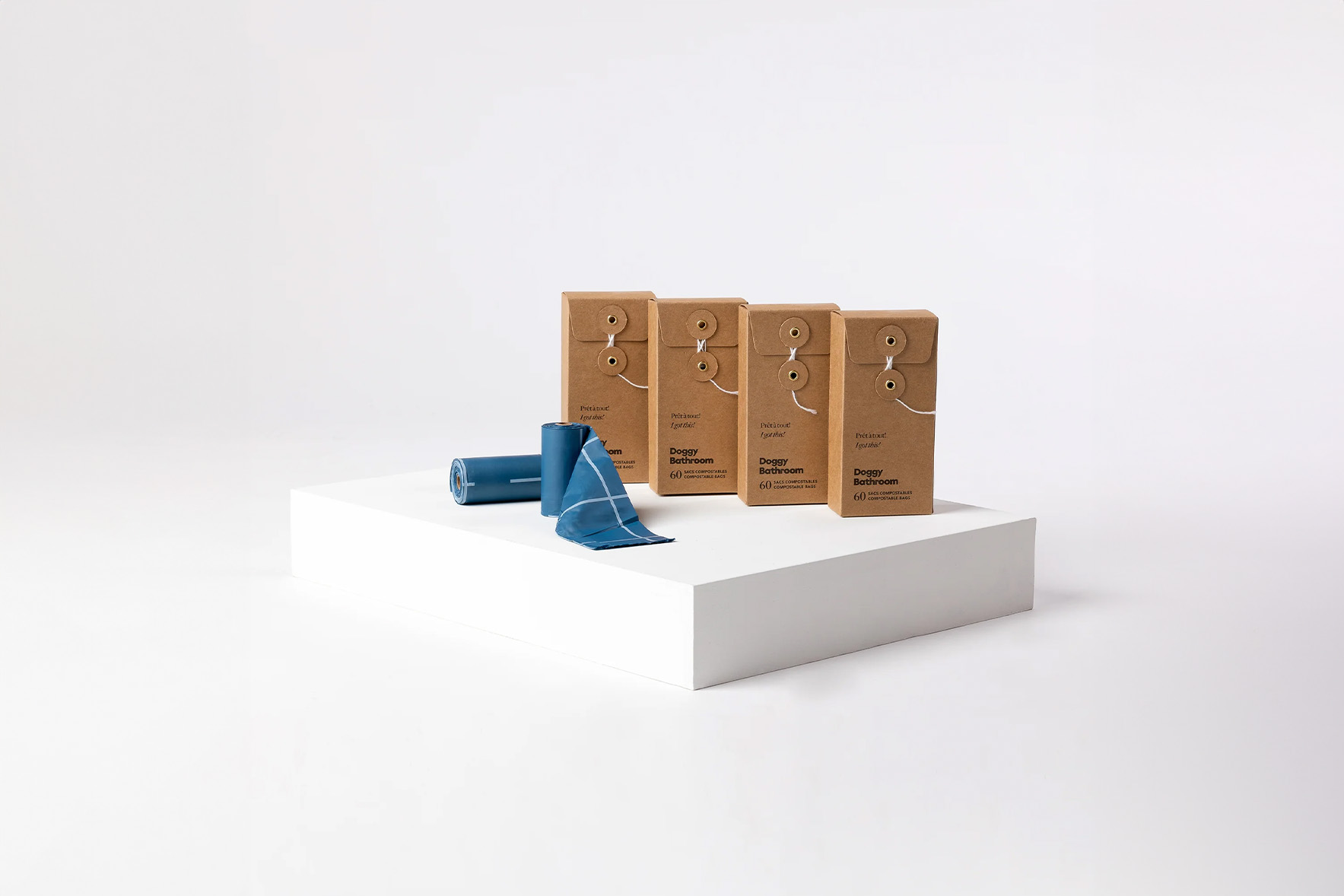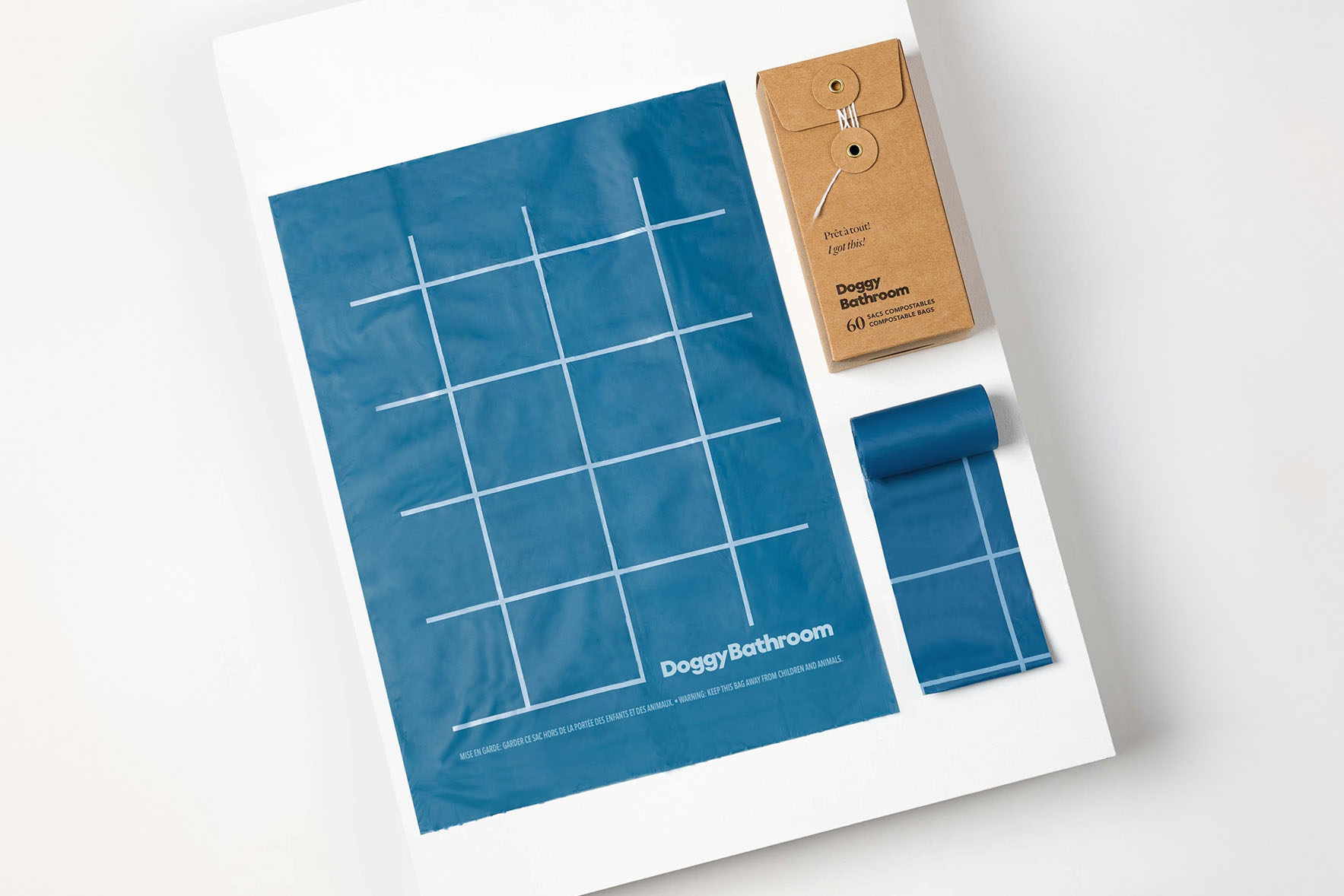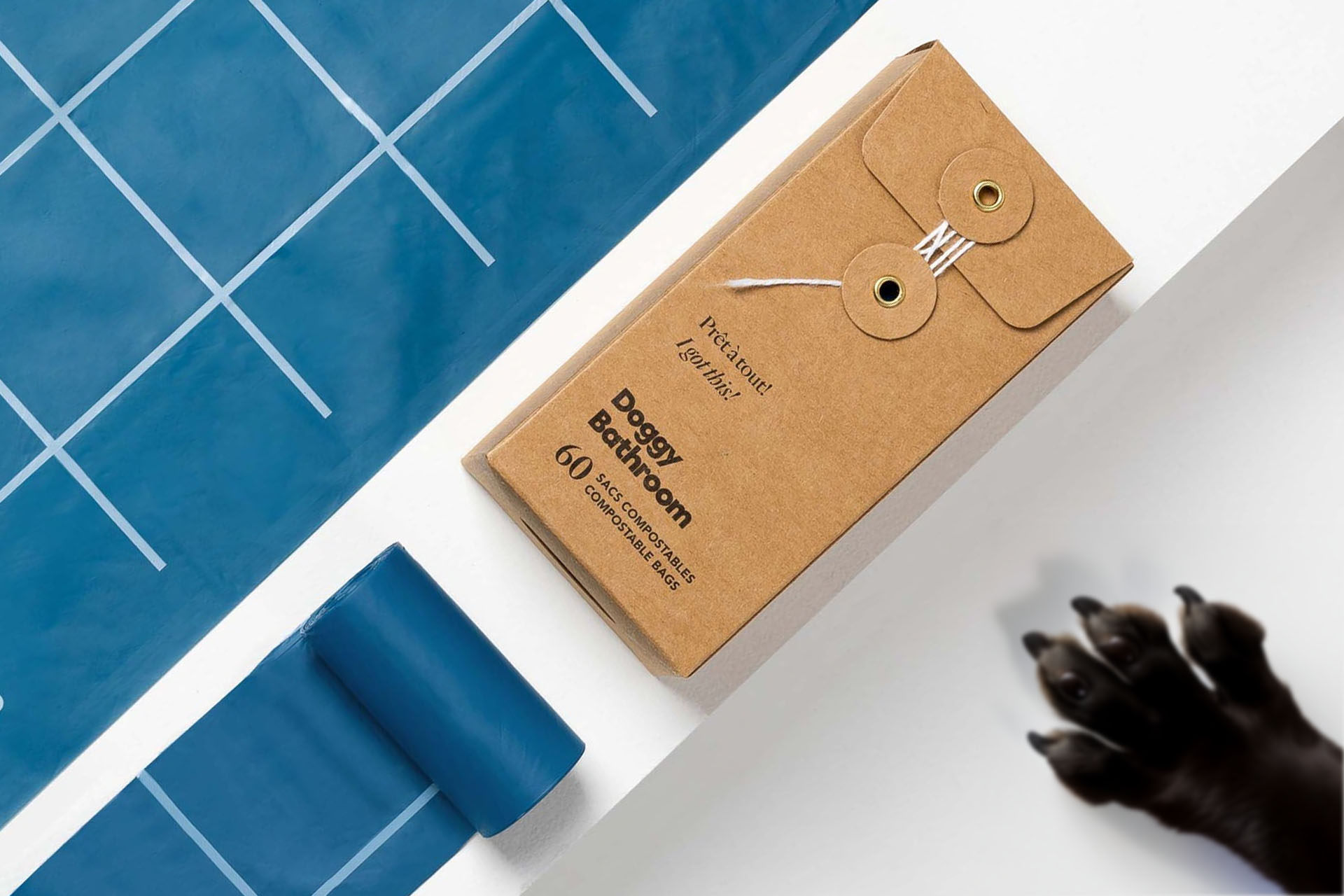 Strategic Social Media Design
In the digital sphere, not only were captivating social media posts crafted, but a comprehensive strategy was also devised. The posts were strategically designed to resonate with the audience, sparking engagement and strengthening the brand's presence. The strategy ensured consistent messaging to the right audience, resulting in a remarkable threefold increase in audience engagement rates.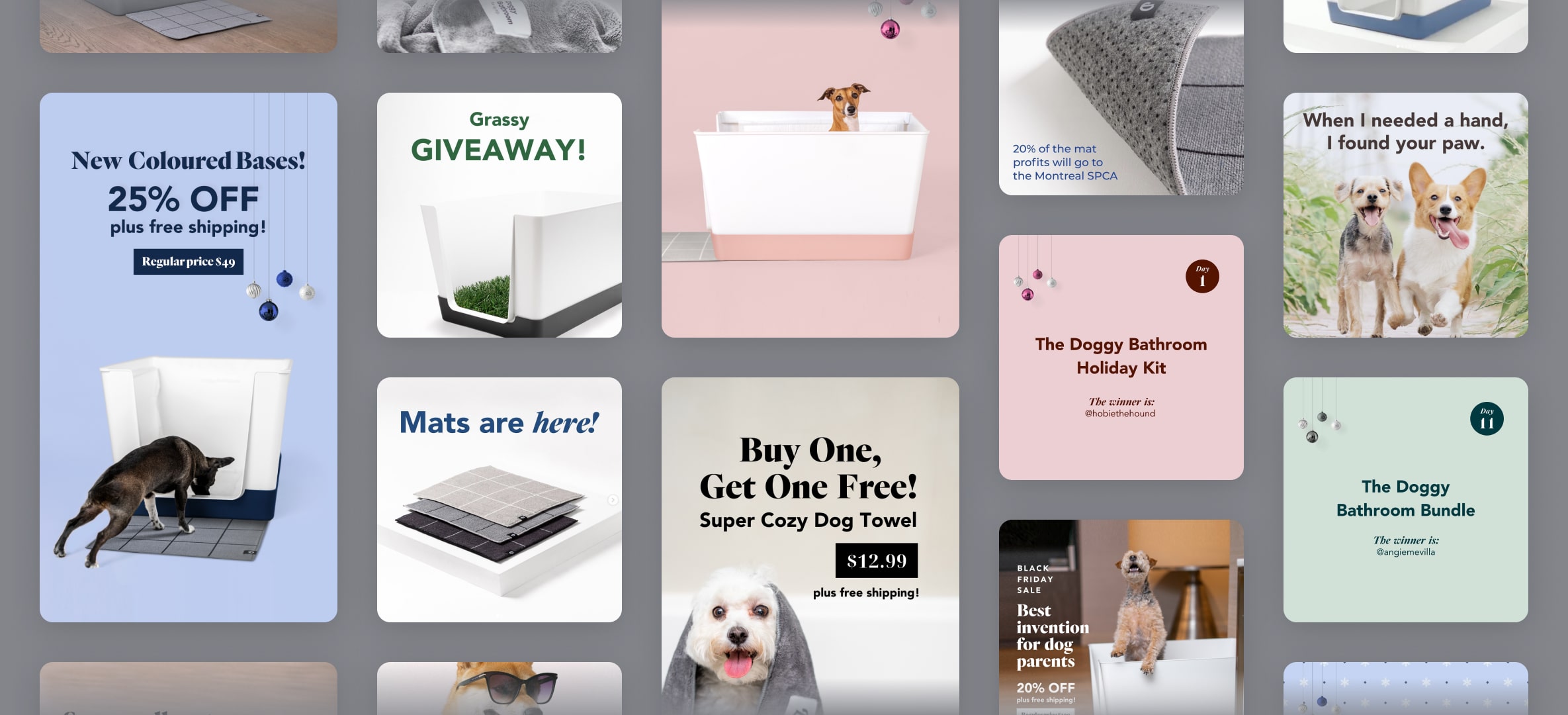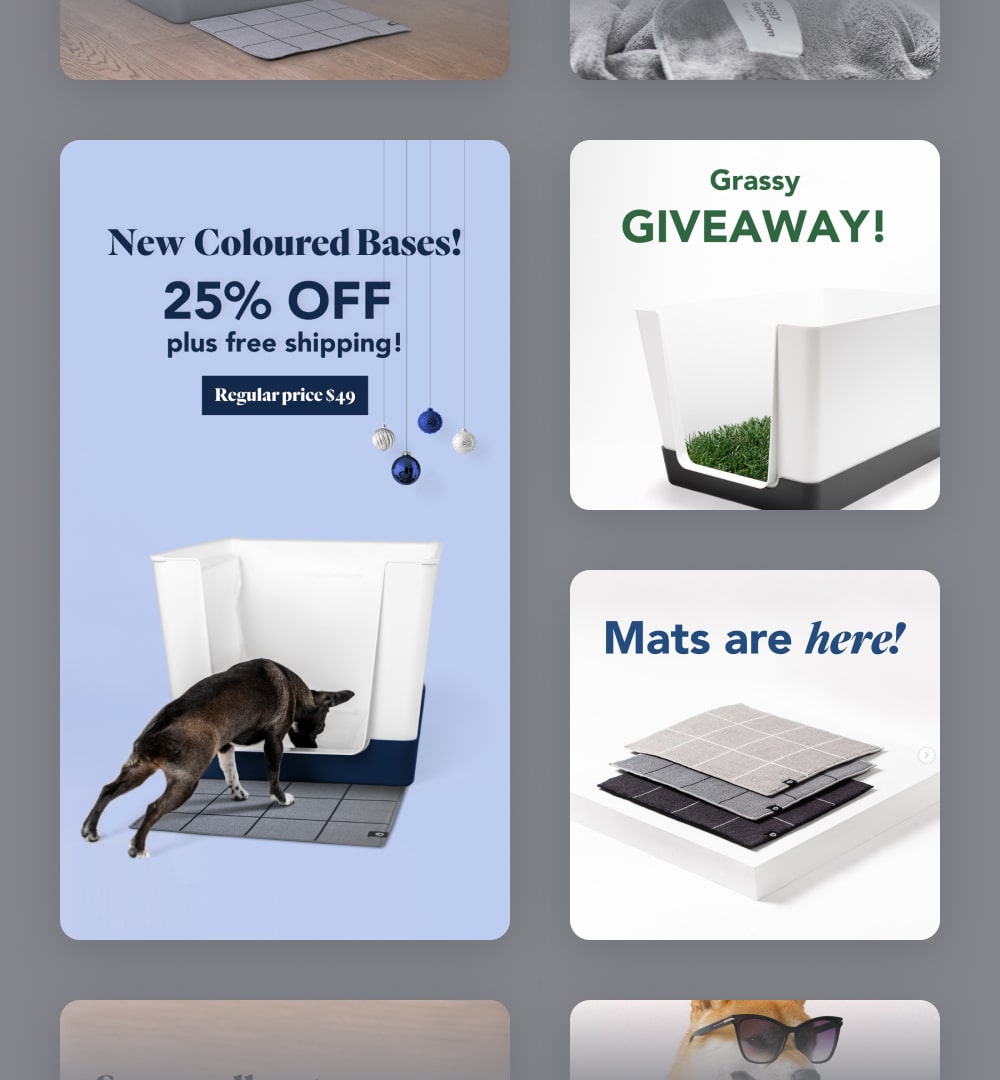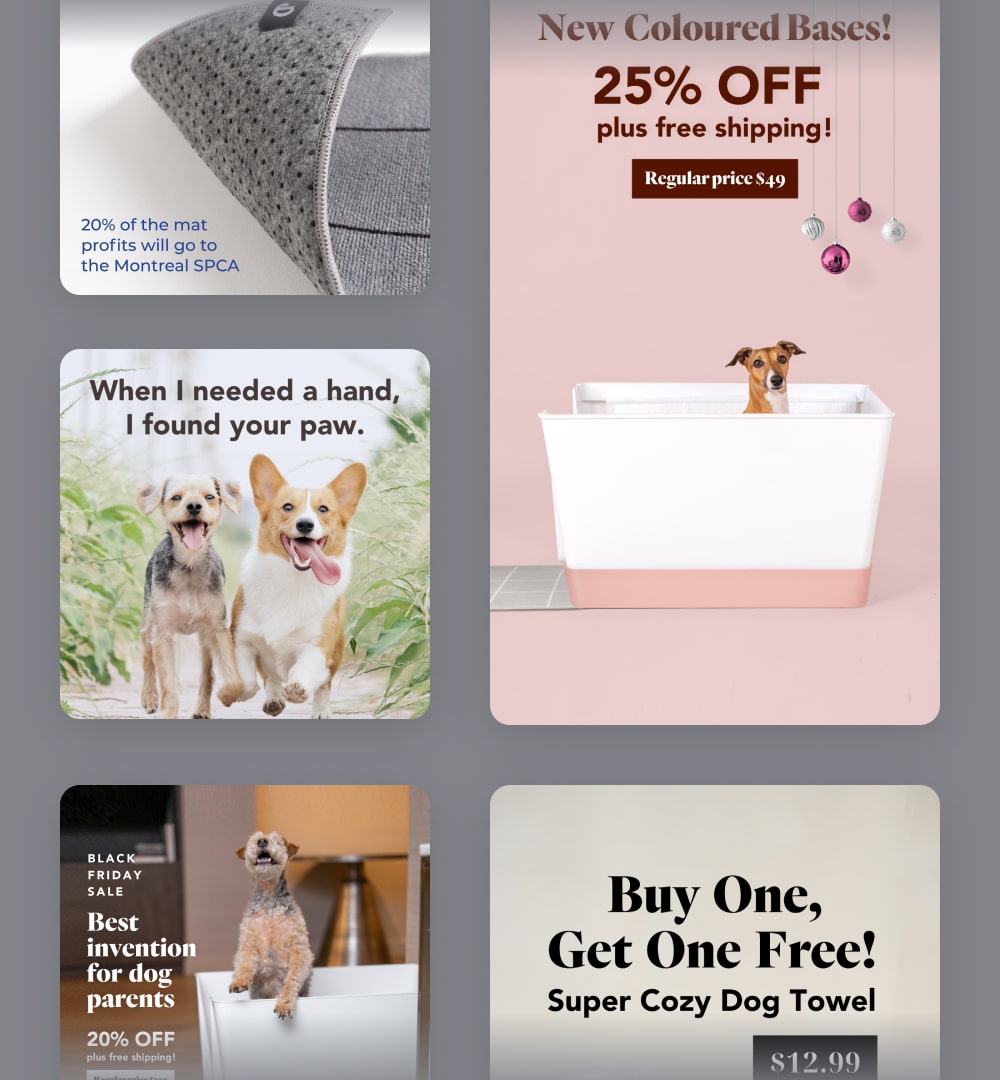 Eager to make your product stand out on the shelves?
Distinctive packaging leaves a lasting impression, just like DoggyBathroom's packaging design. Let's craft a design that outshines the competitor's.