Design Chicken Chicken Poster & Book
"Unveiling the intricate world of 'Design Chicken Chicken' through a typographic poster, I've complemented it with a guidebook that deciphers design choices and highlights contest masterpieces.
Venturing into the interconnected web of information, I meticulously crafted a typographic poster to visualize the intricate relationships among various data sets, primarily stemming from an online design contest, 'Design Chicken Chicken (DCC)'. Using typography, linear structures, and geometric elements, I painted a picture of hierarchy, groupings, and contestant face-offs.

To complement the poster, I designed an accompanying guidebook that decodes design choices, from dotted lines to shapes, used to represent complex contest data. This book also captures the captivating journey from the Round of 64 to the semifinals, spotlighting some of the most exceptional contestant works.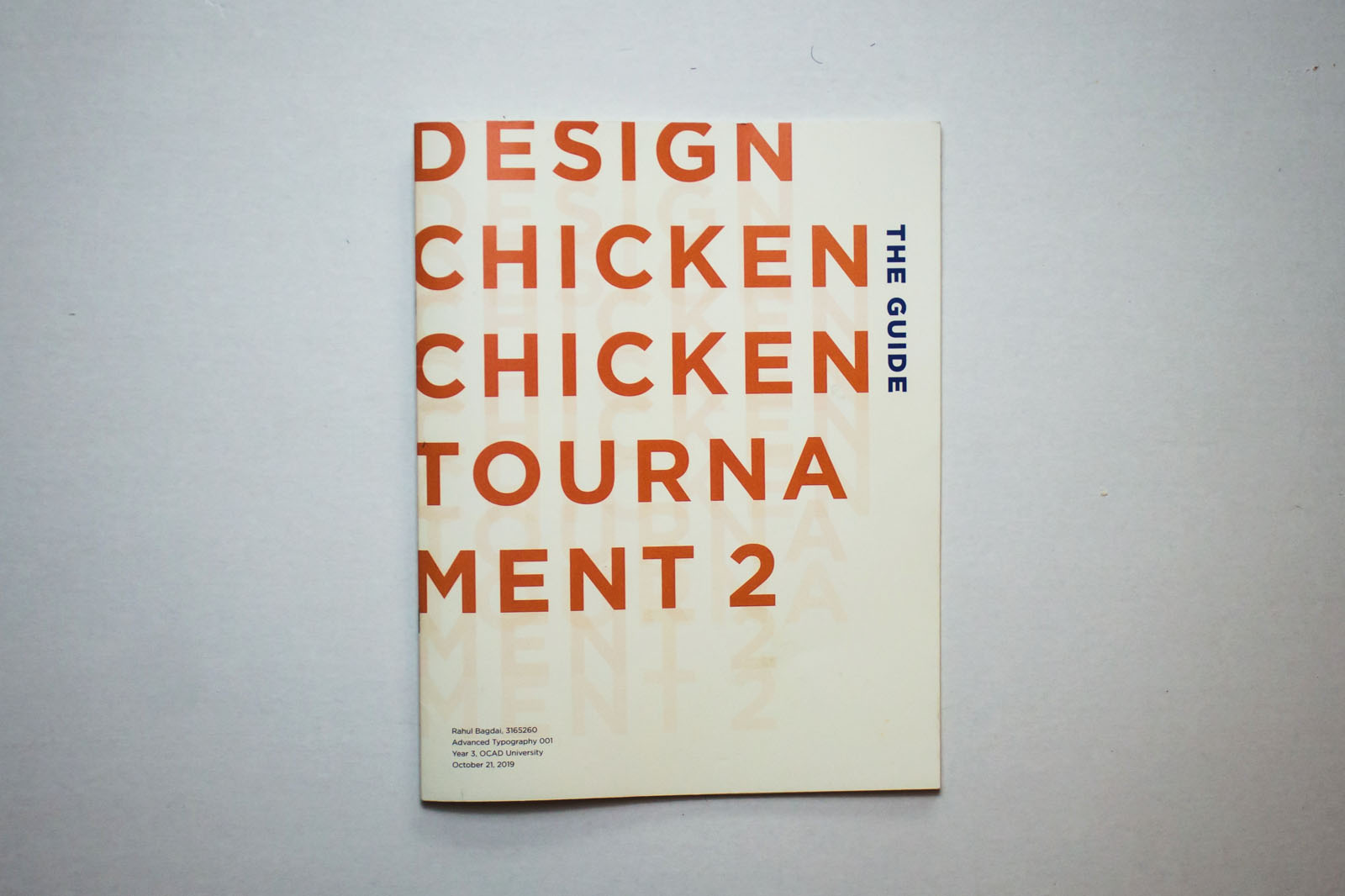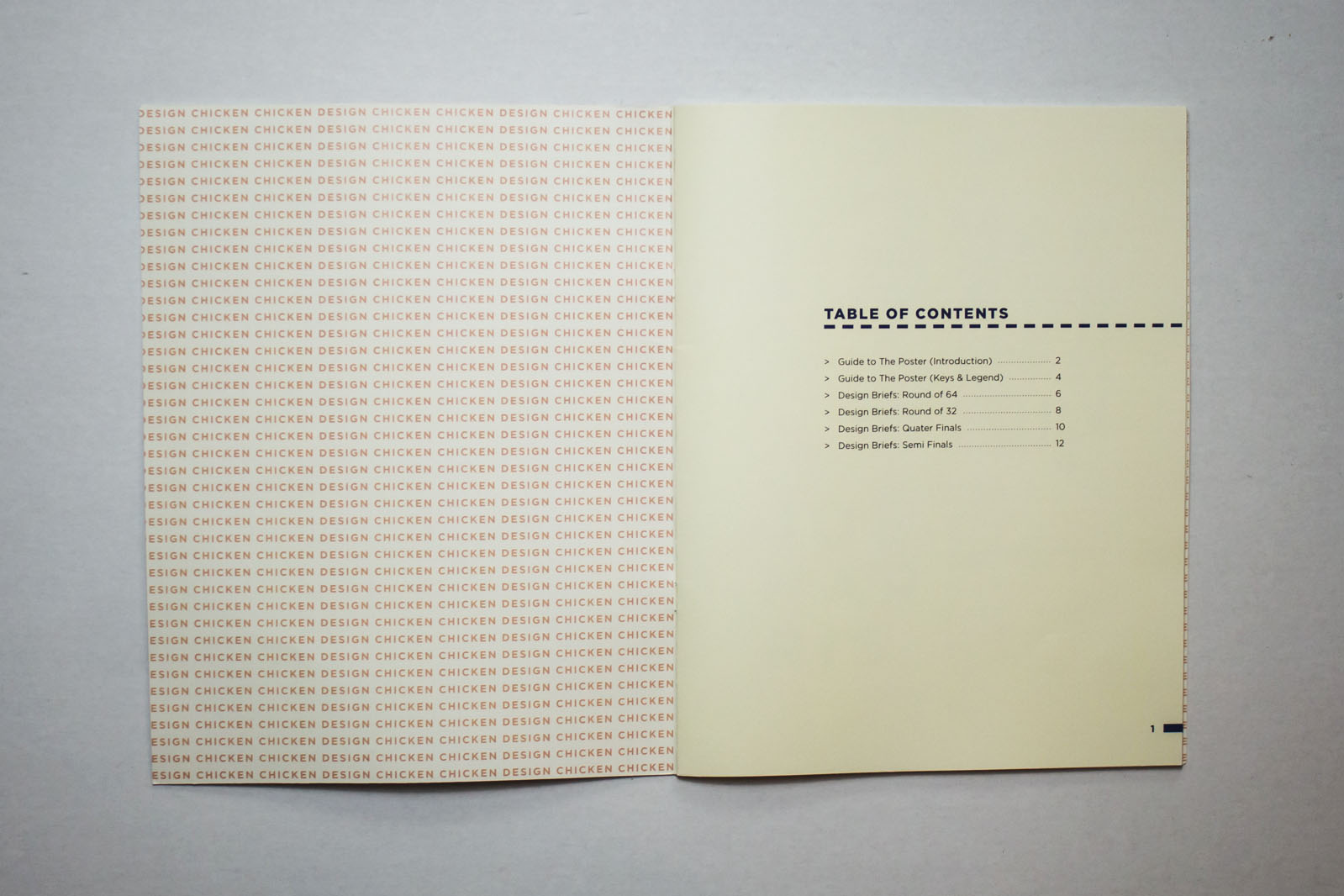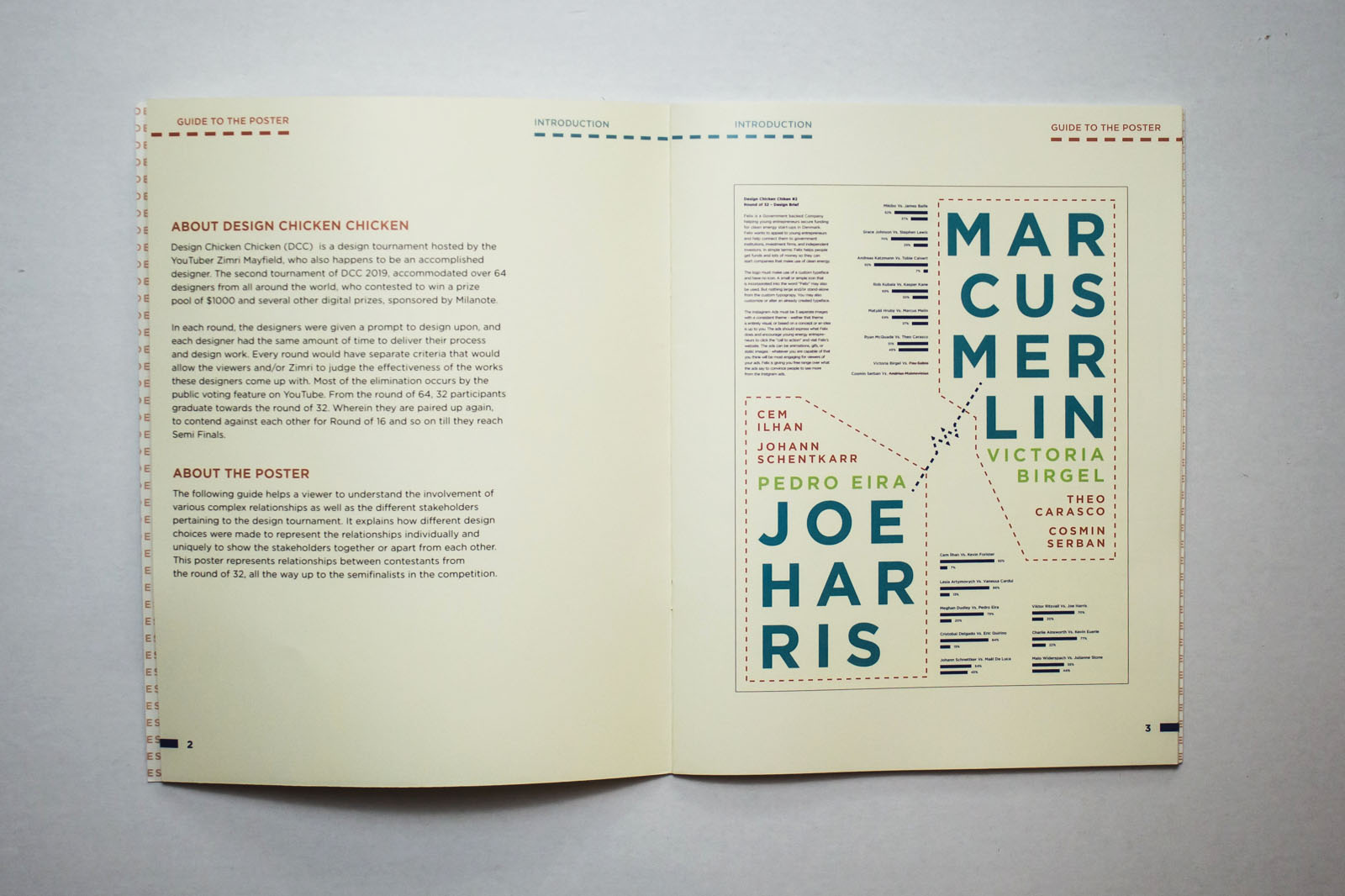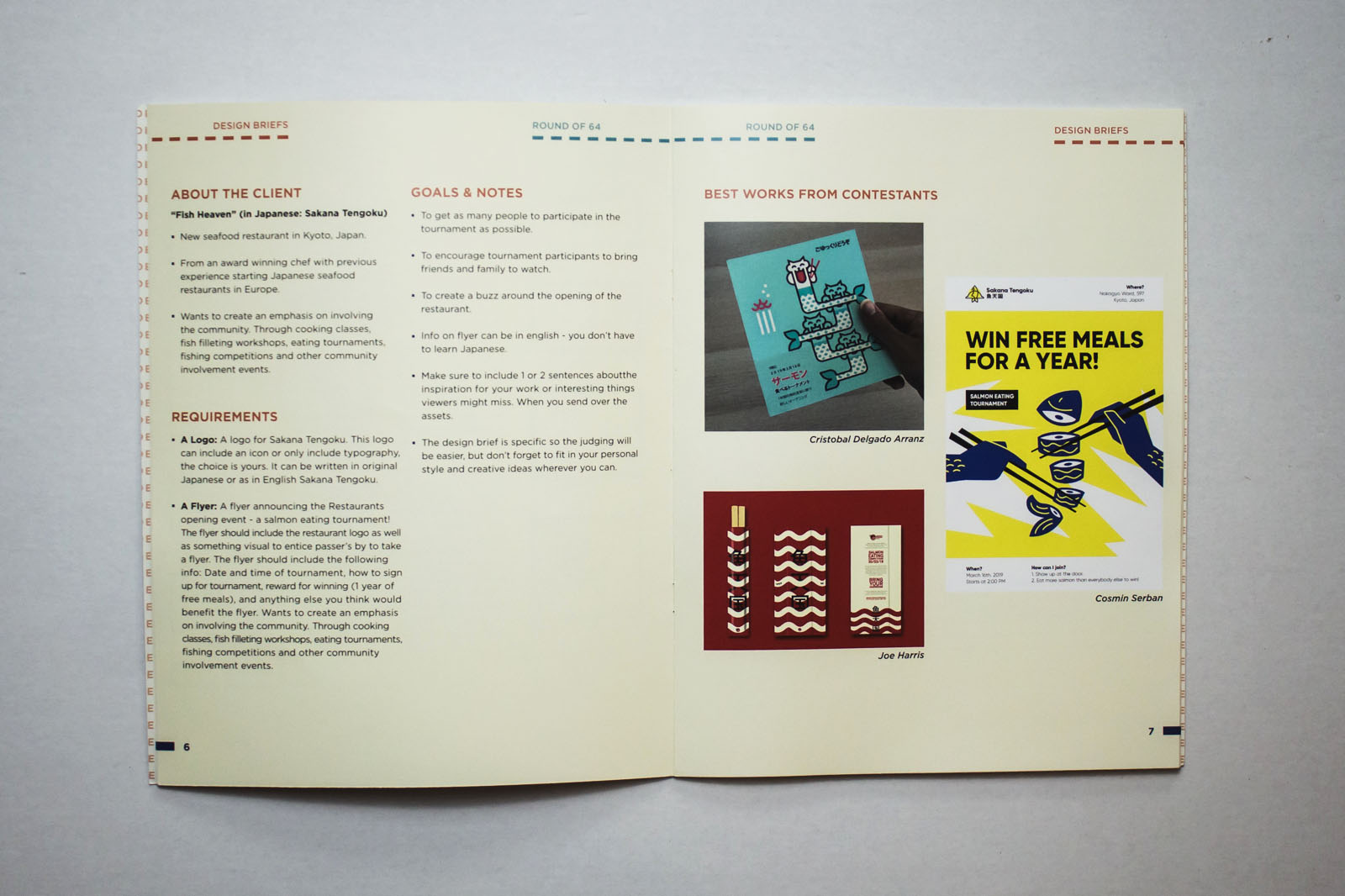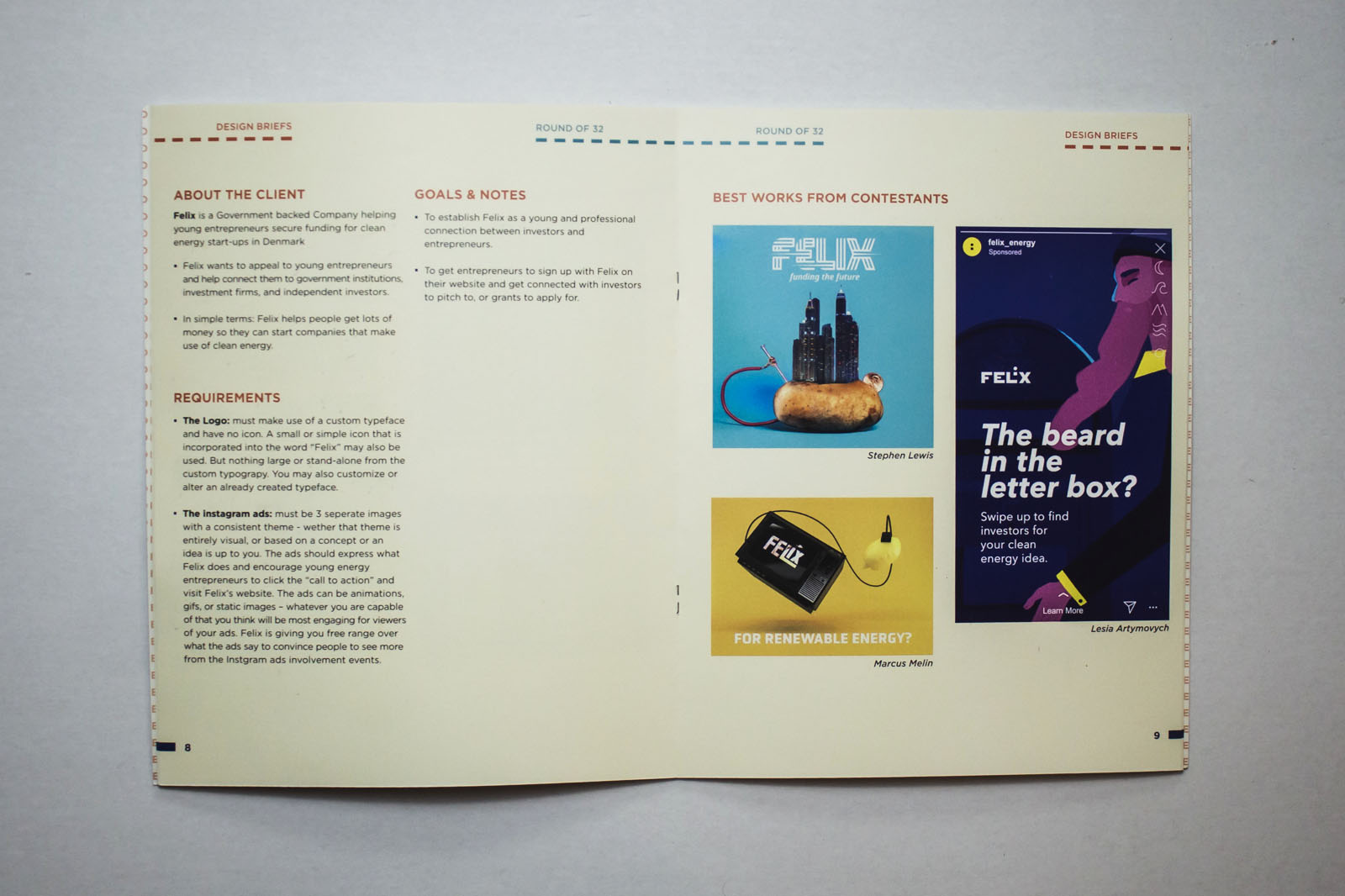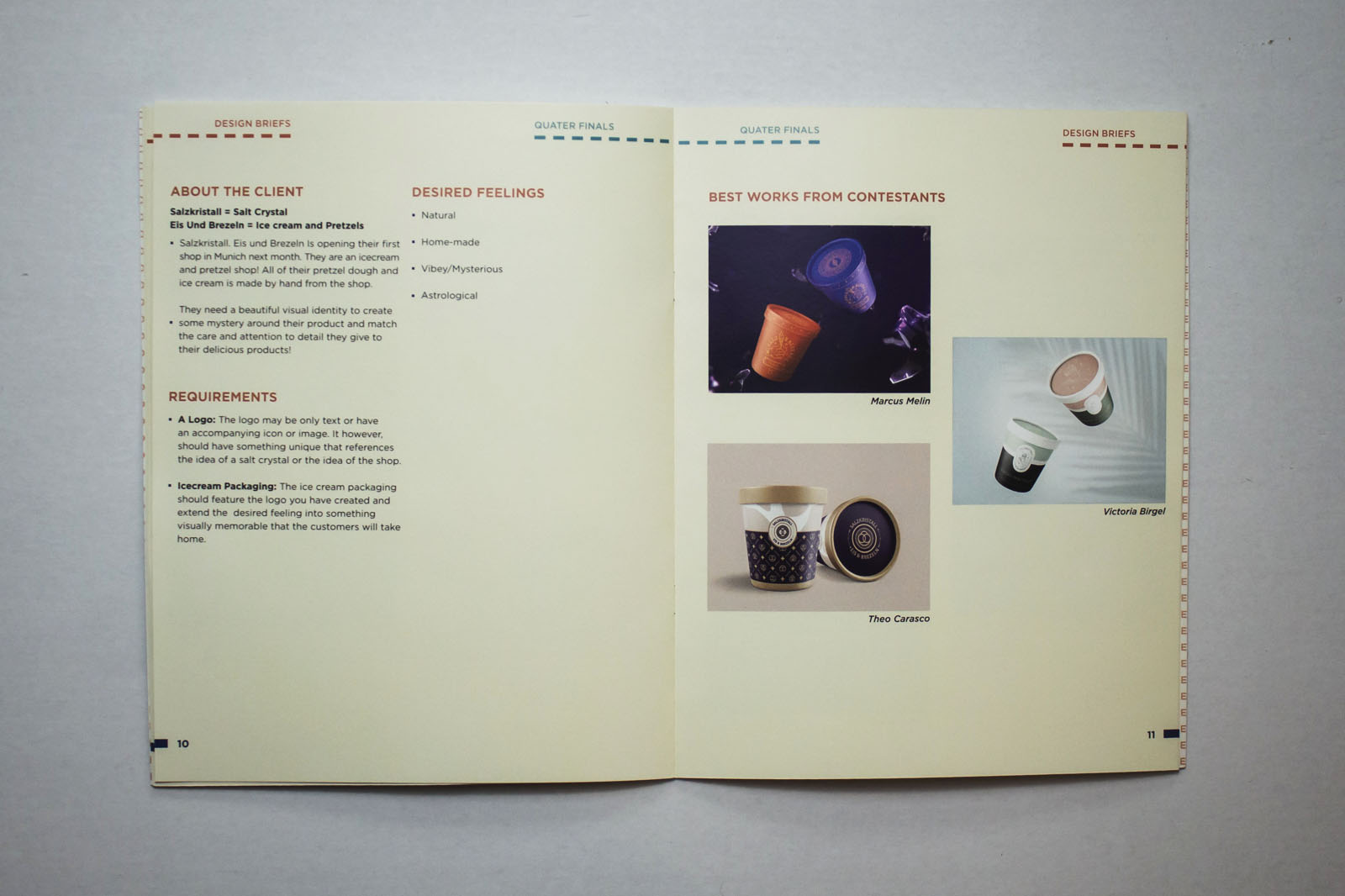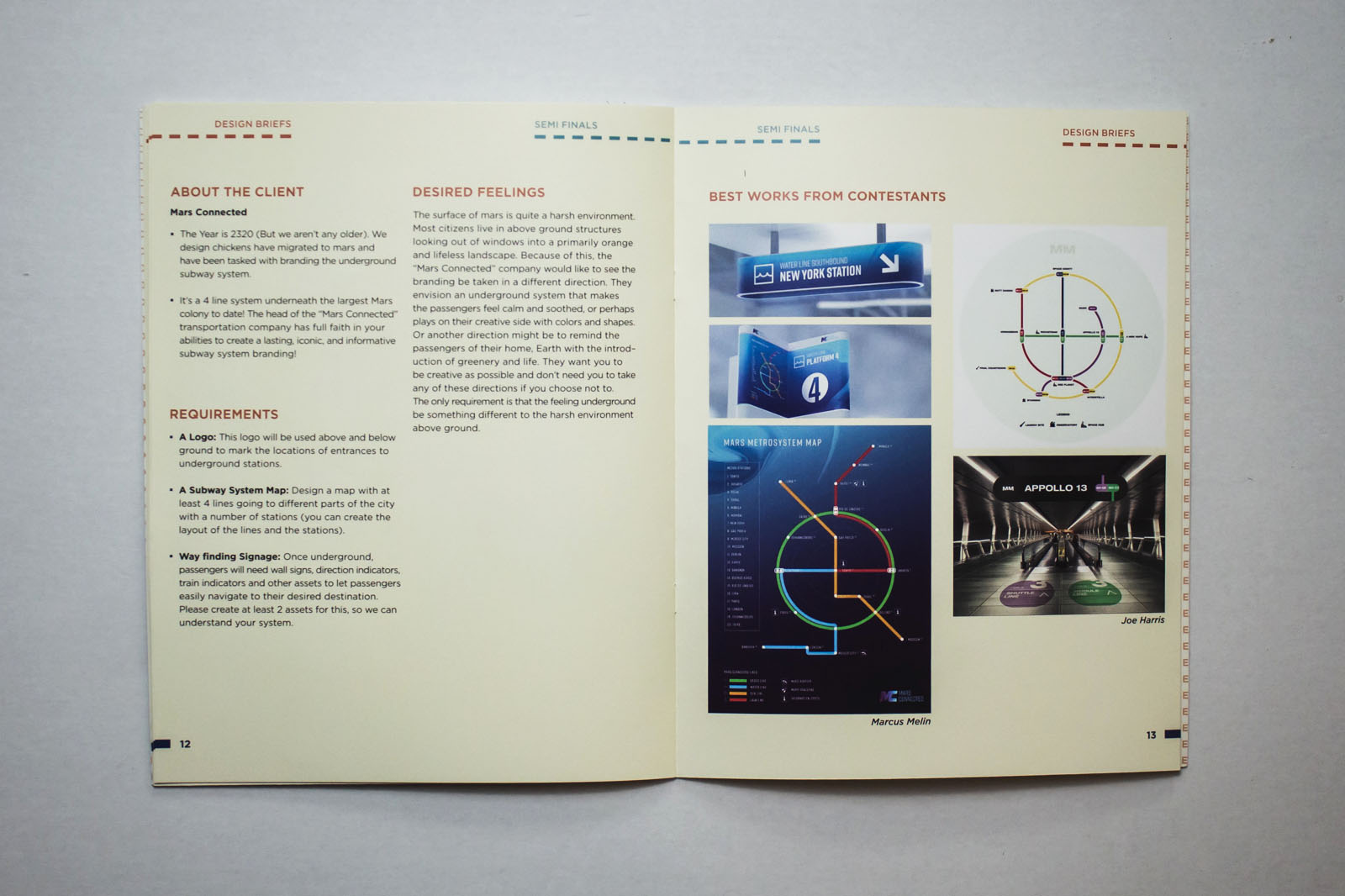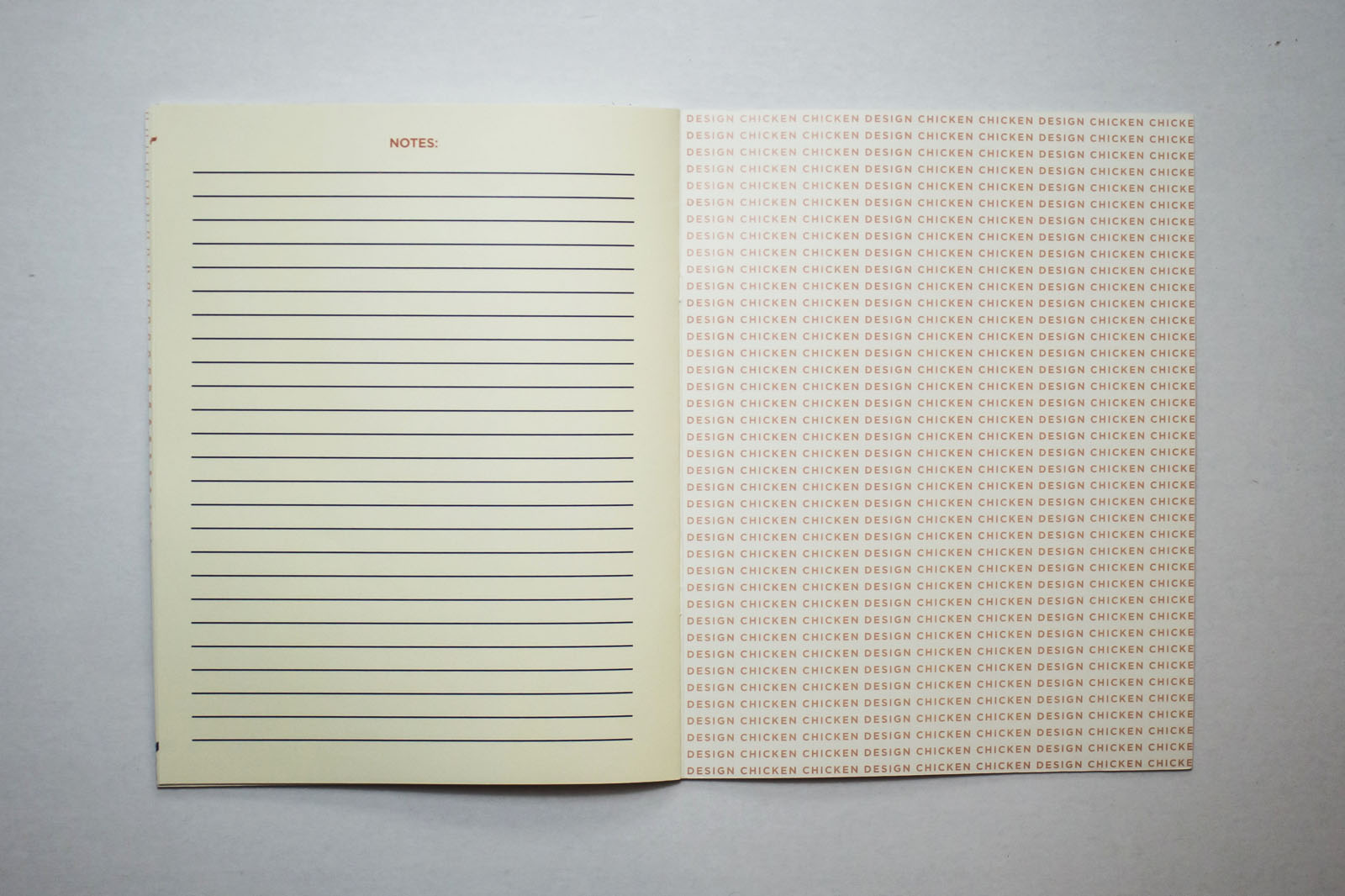 Eager to elevate your book's visual appeal?
Books that turn heads, like Design Chicken Chicken's stunning layouts. Let's create a visual masterpiece for your readers.