The Evolution of Typography
An experimental perfect-bound book design containing an in-depth journey into the world of typography, capturing its history, syntax, principles and my deep passion for type.
A Comprehensive Exploration of Typography: This book stands as a testament to the rich history and intricate syntax of typography. Delving deep into its foundational principles, it serves as an indispensable resource for designers.

Through its pages, I aim to share my profound passion for the art and science of type, hoping to inspire and educate. The book also includes a word-play eastern egg, inspired by Charles Darwin, as a tribute to my typography professor Derwyn Goodall.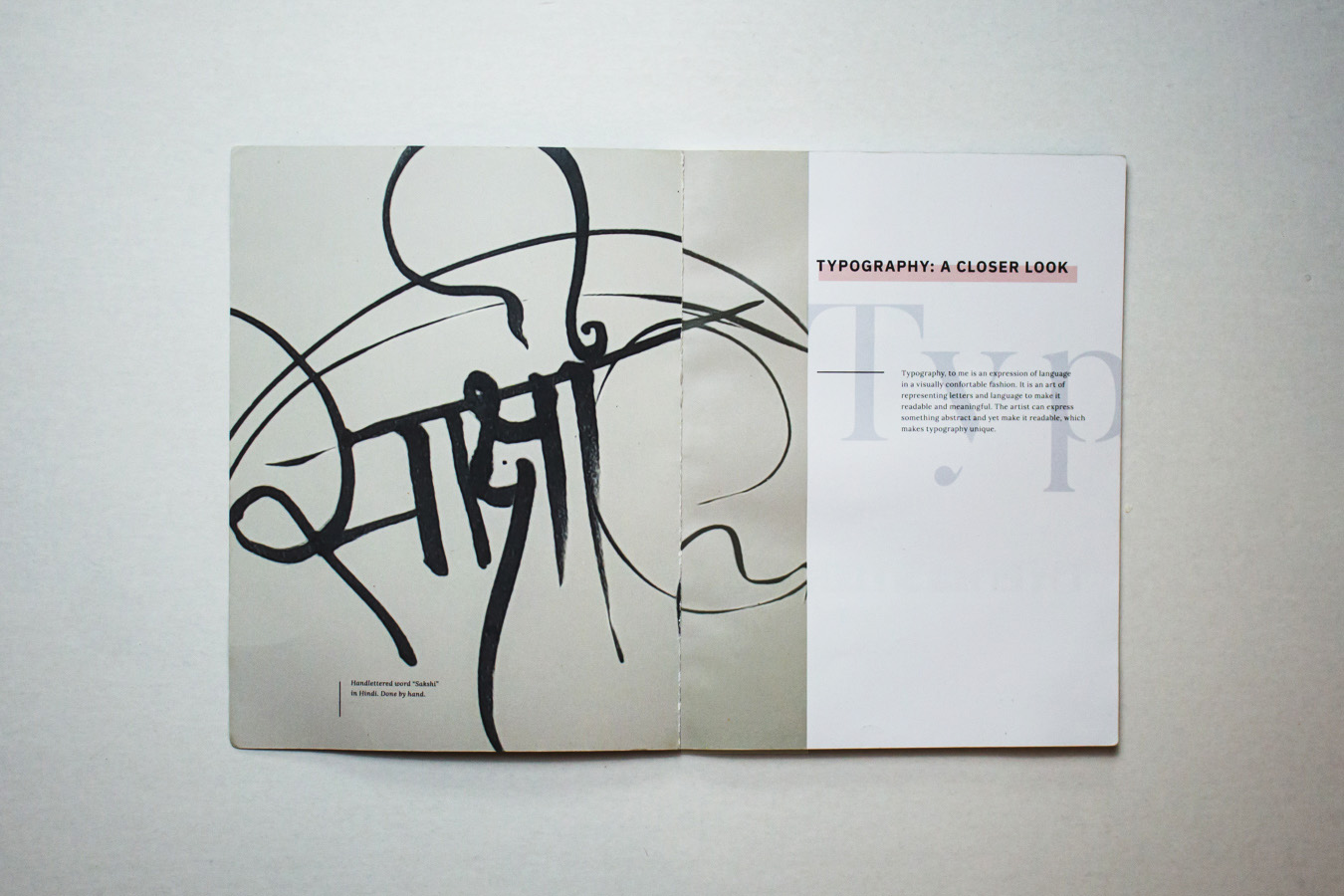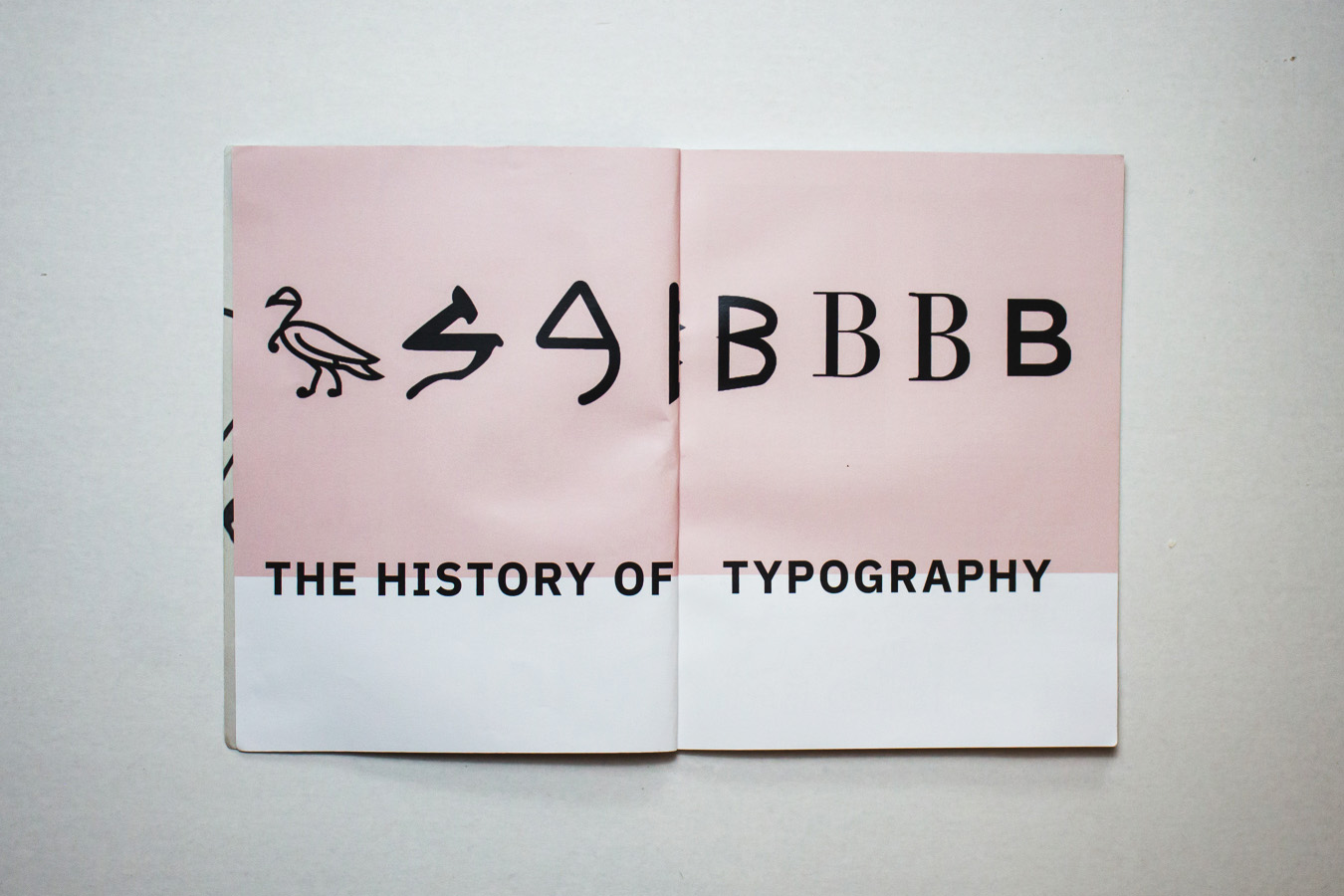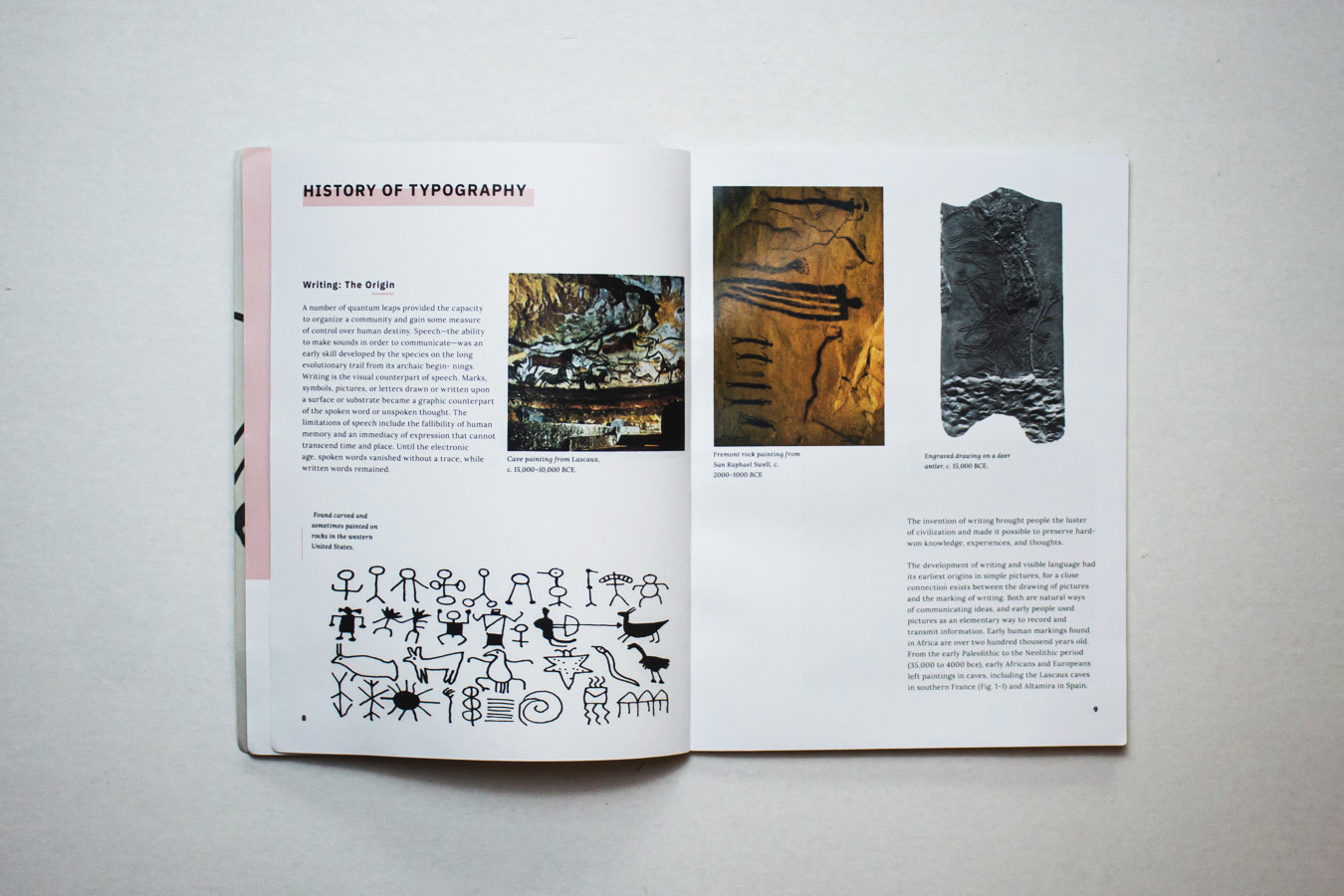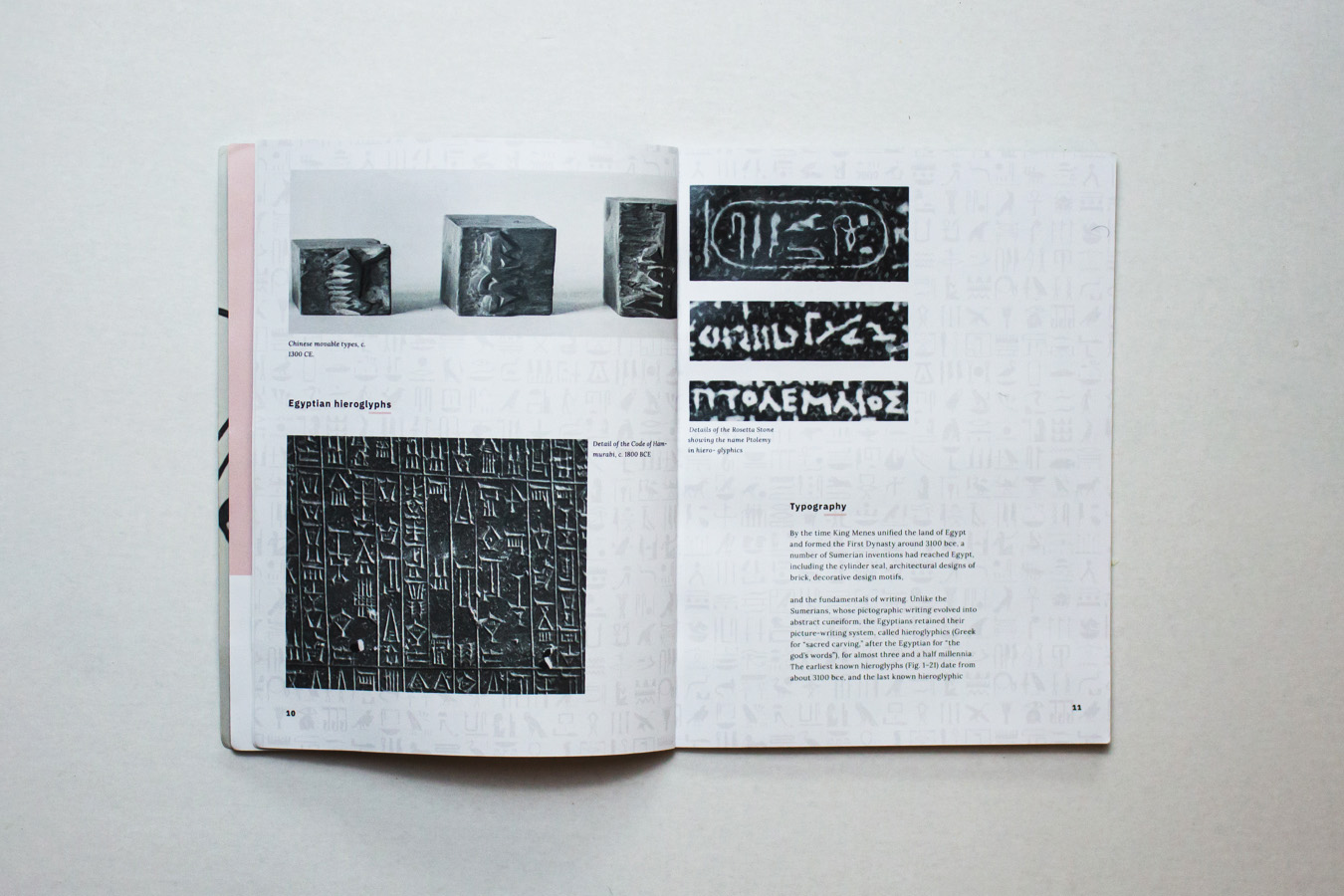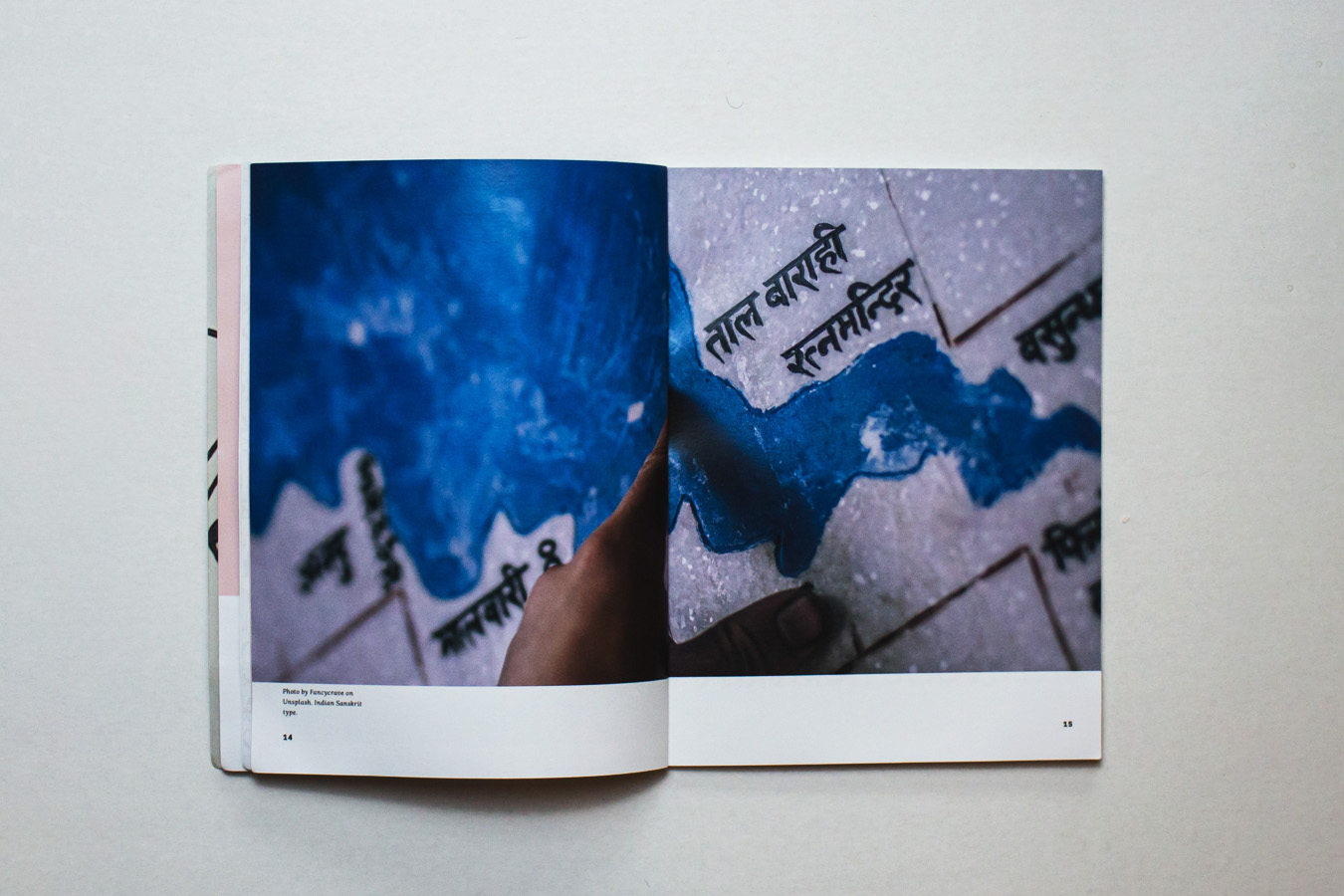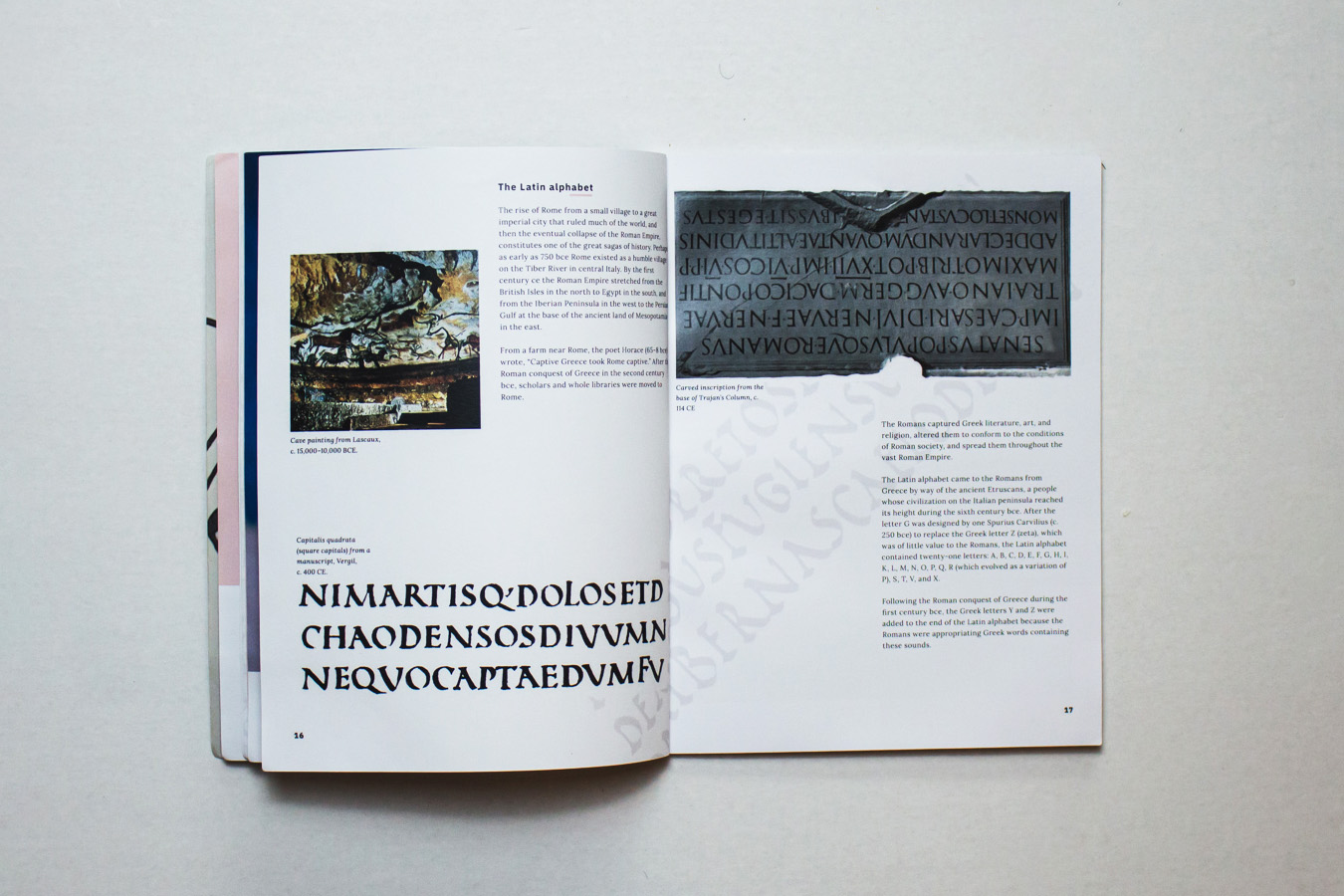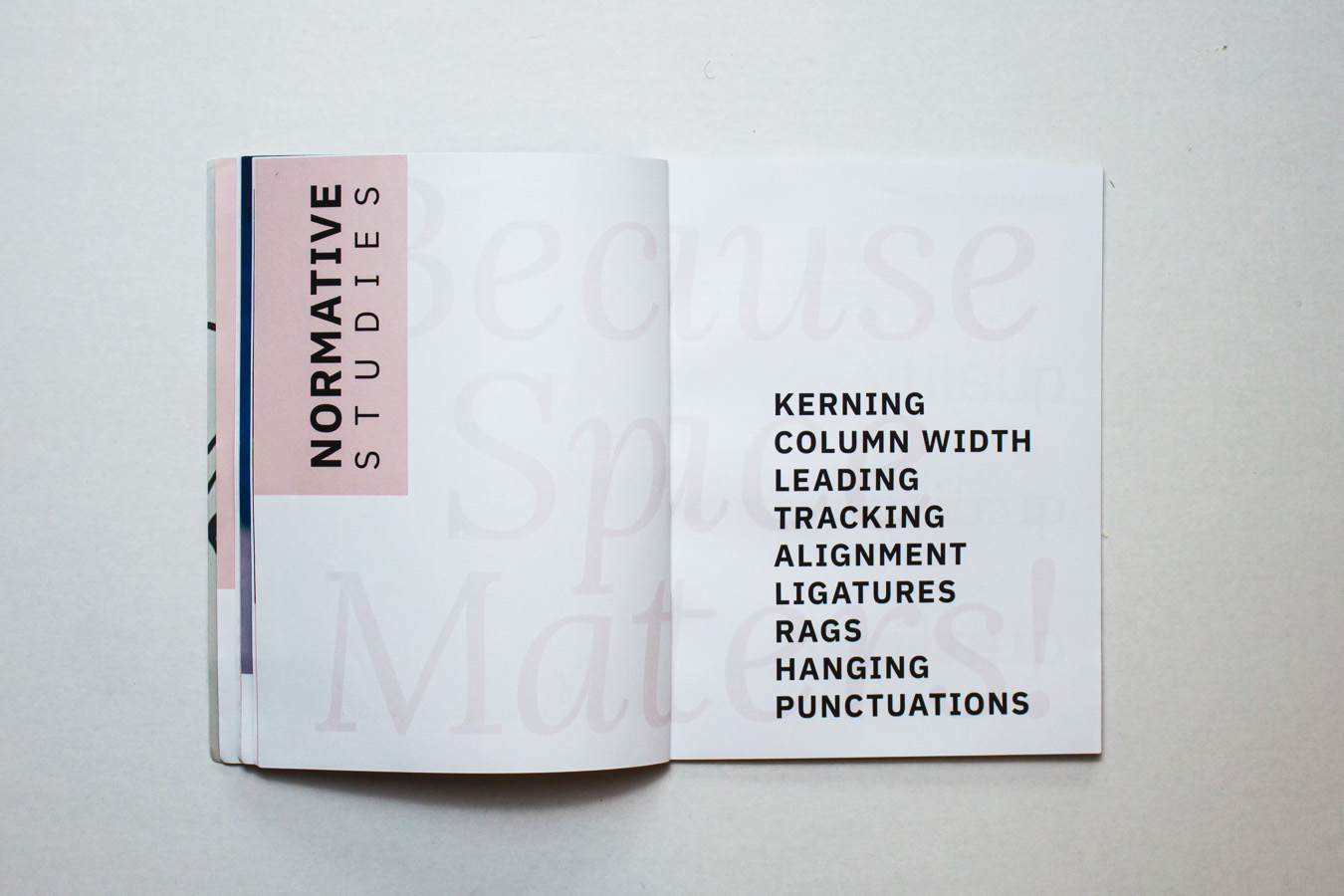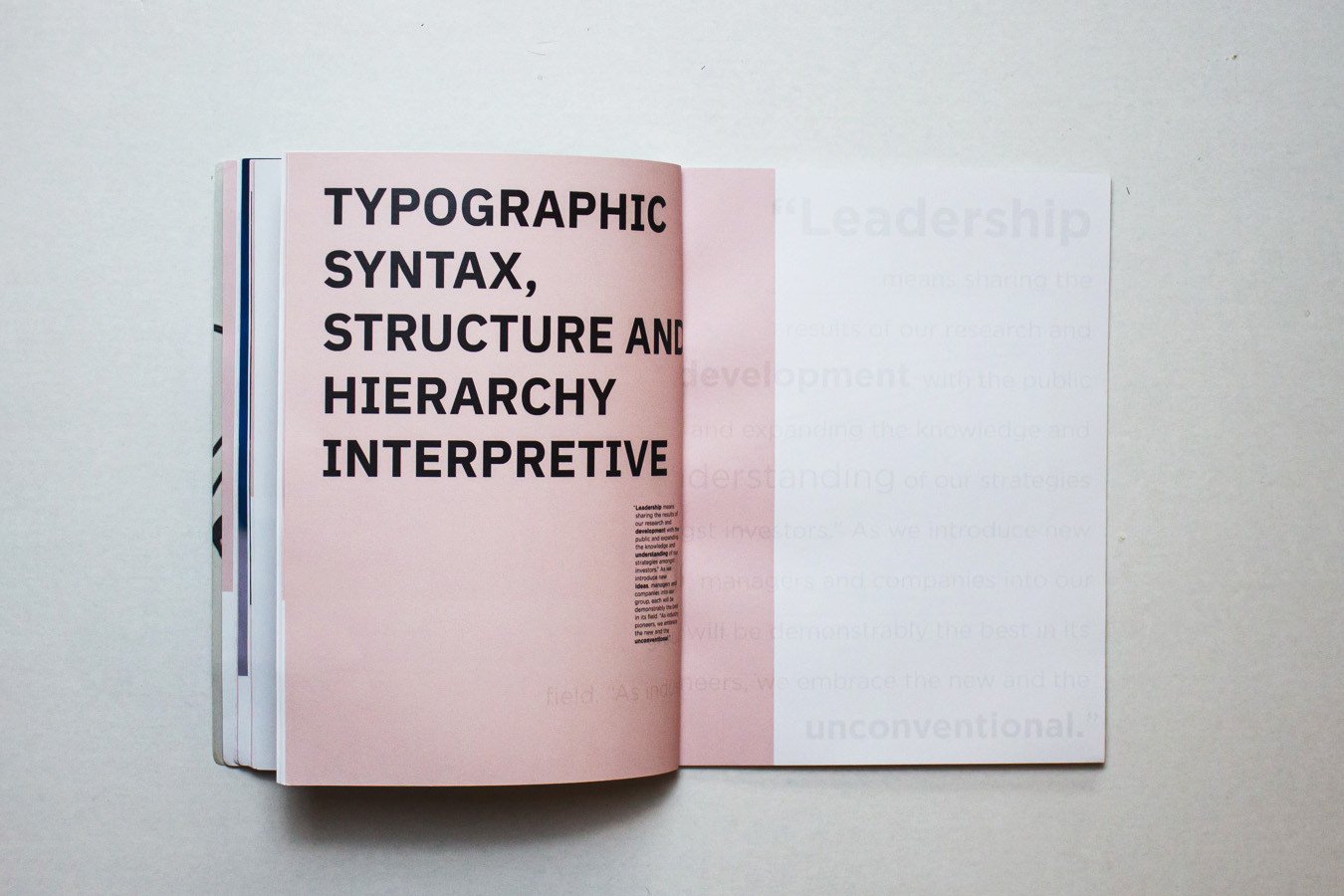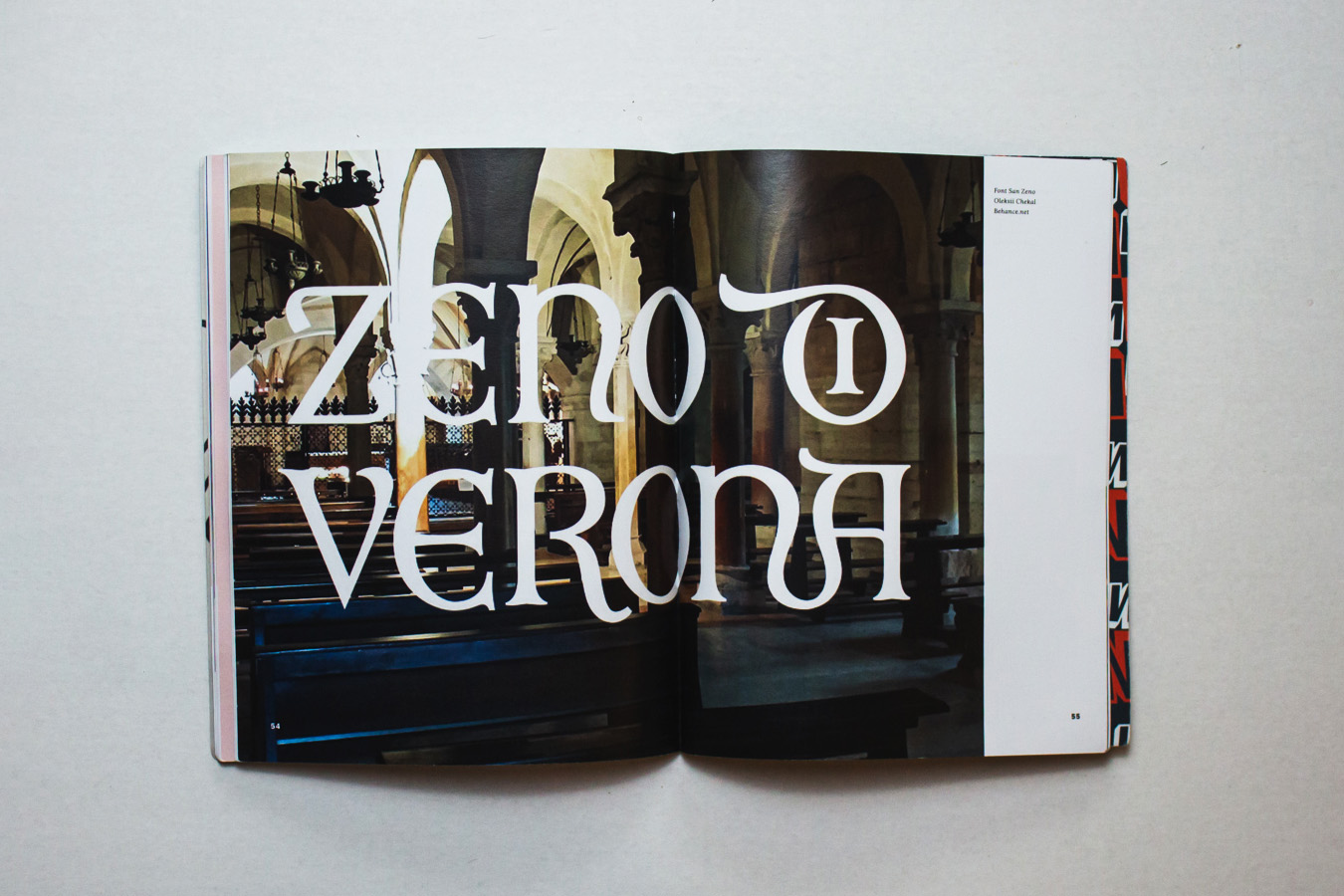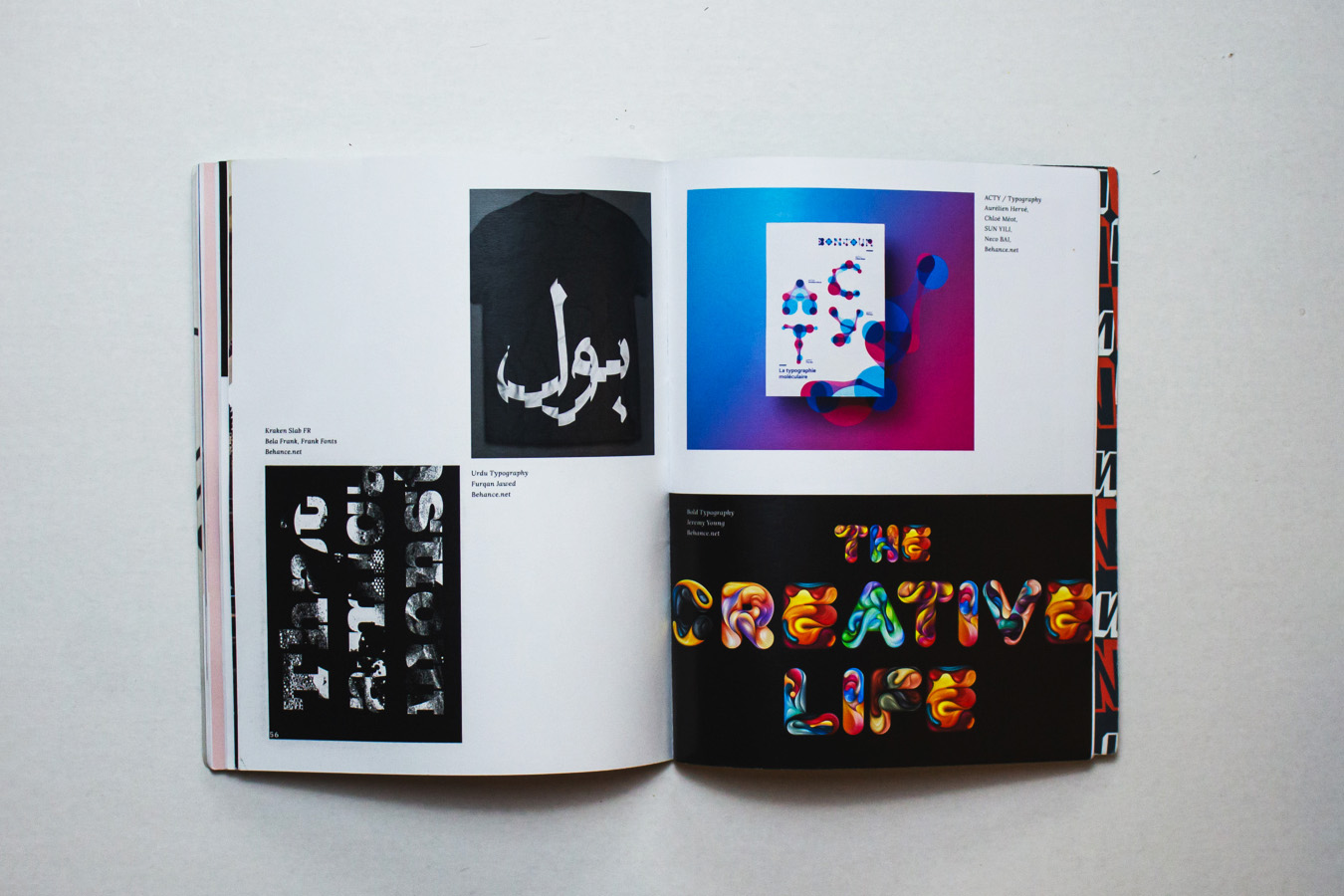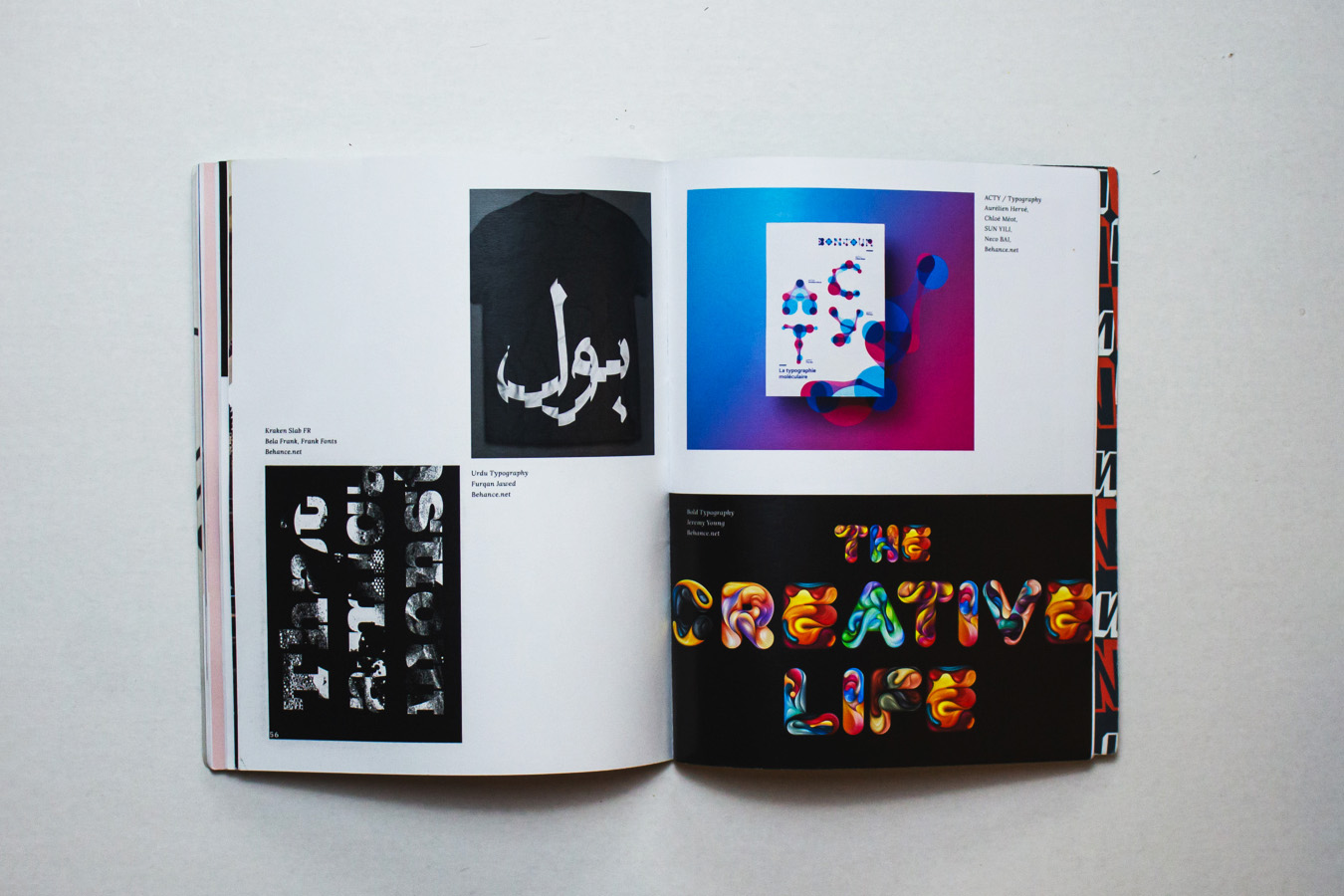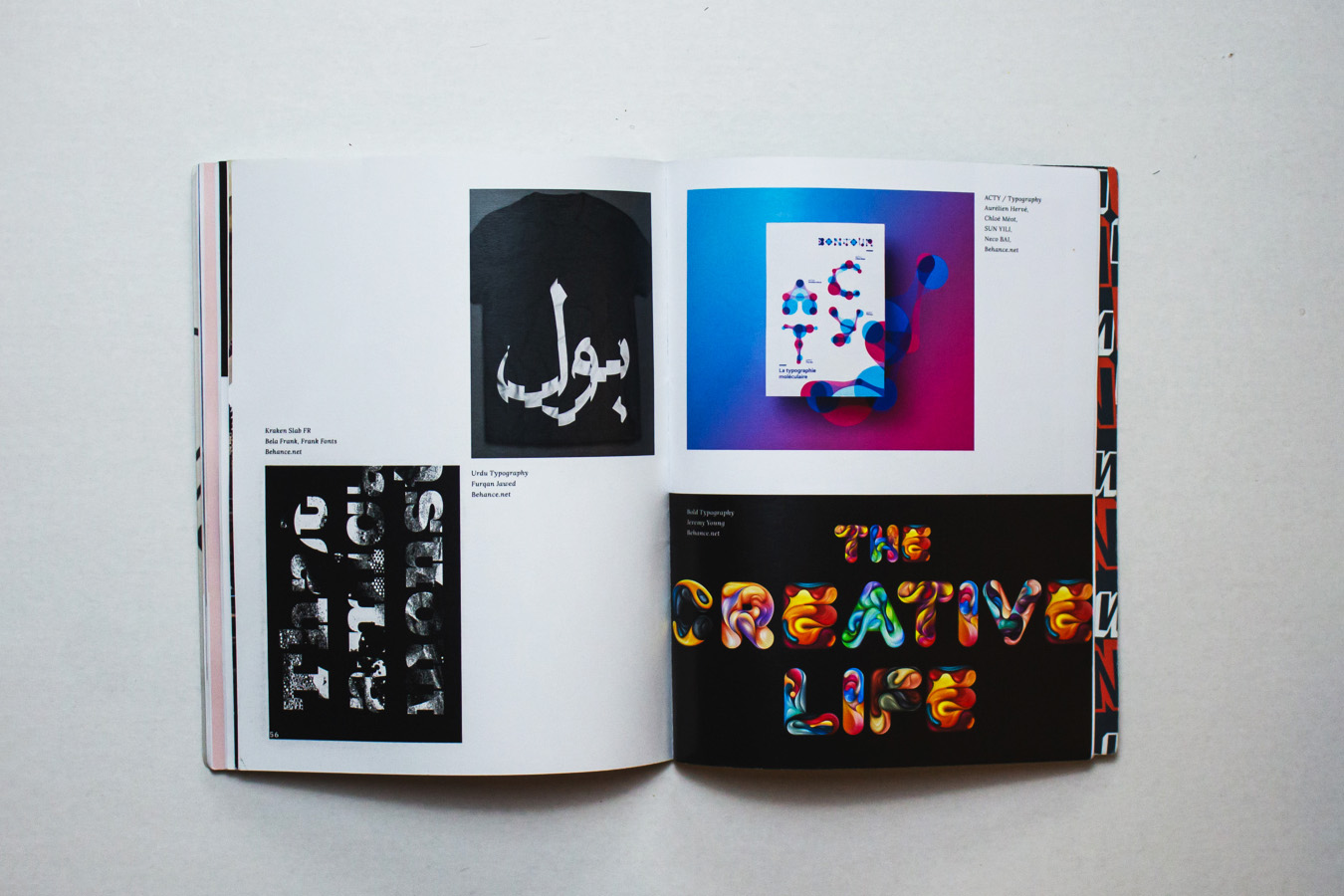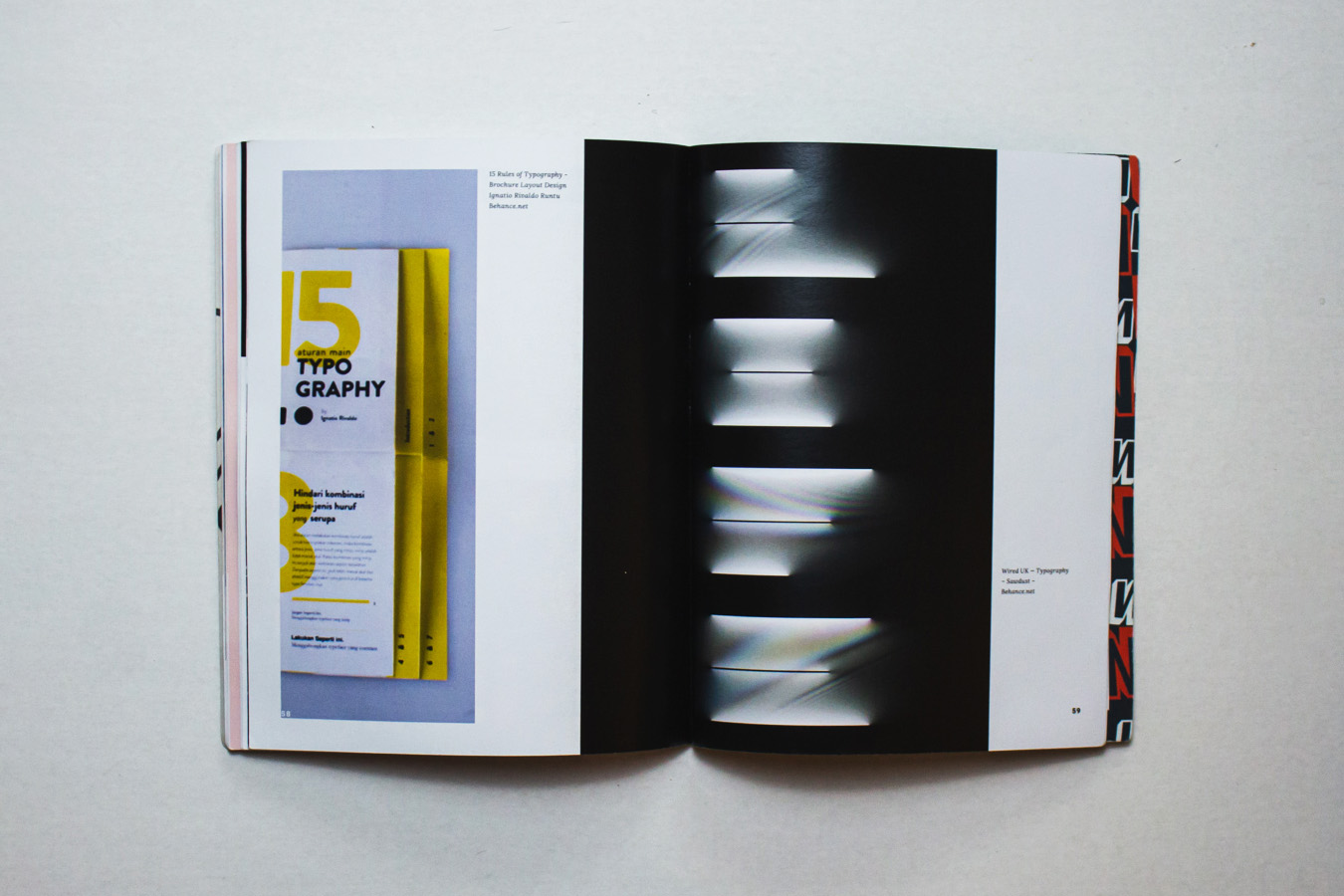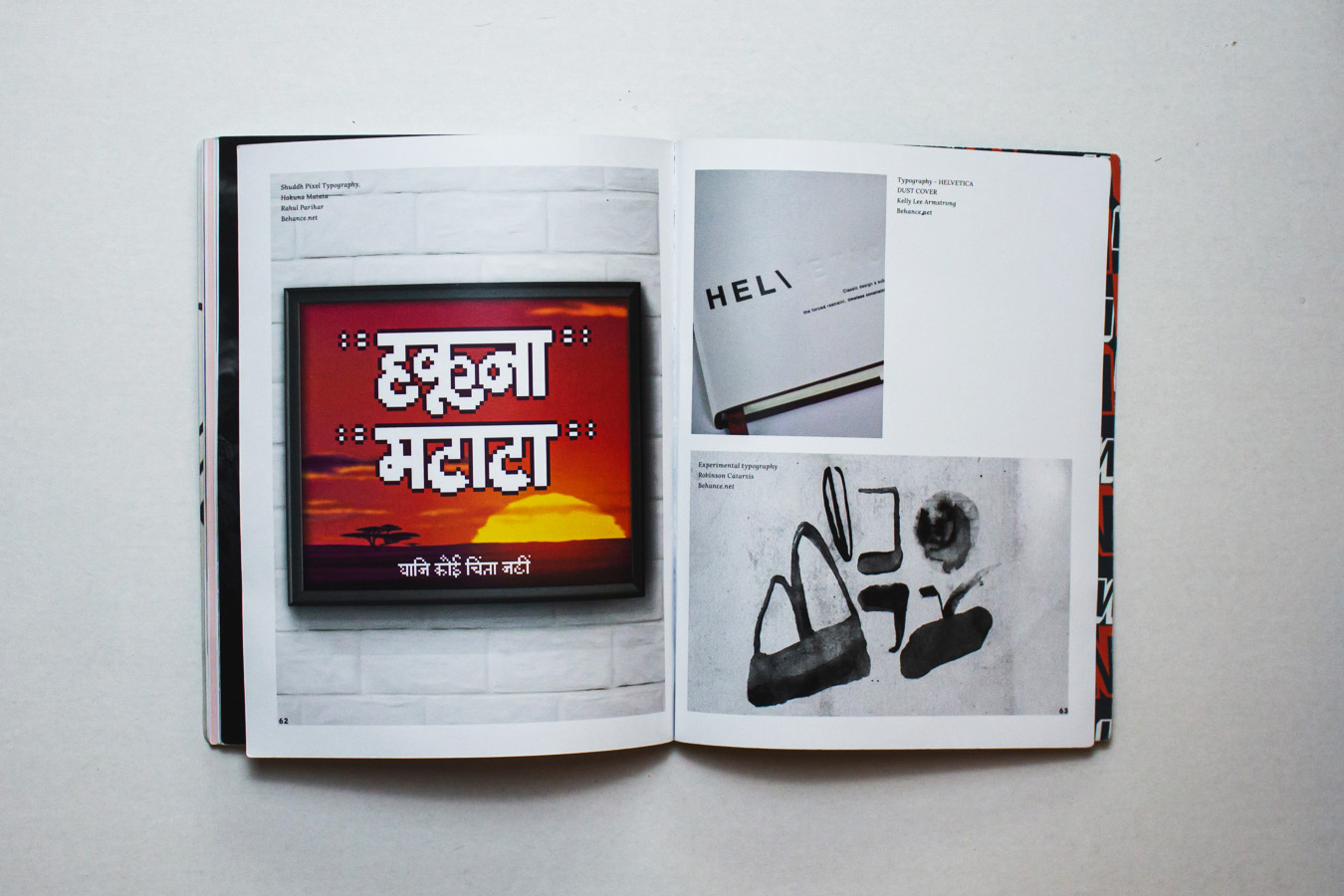 Eager to elevate your book's visual appeal?
Books that turn heads, like Evolution of Typography's stunning layouts. Let's create a visual masterpiece for your readers.